The New V32
CAD-CAM SOFTWARE FOR CNC MACHINIST DEMANDING HIGH-PERFORMANCE & RELIABILITY
Download for Windows OS
PROFESSIONAL CAD-CAM SOFTWARE
CAD
|
MILL
|
LATHE
|
MILL TURN
|
WIRE EDM
|
BOBART
|
EDITOR
POWERFUL NEW FEATURES IN V32
BobCAD-CAM V32 offers more functionality allowing CNC Machinist to work more efficiently than ever before
Create fewer steps and save time with the newly updated Document Template feature. Now when a template is selected, that file is recreated as a new document
Enhancements to CAD now allows users to reduce the size of their CAD Tree, delete CAD Tree history and CAD Tree optimization with single tracked instances
In BobCAD-CAM V32, we introduce and enhance features such as the Default Parameter Templates, CAM Tree Flyouts, New Machining Order Dialog and a Redesigned Tool Library allowing you to work more efficiently.
Now by selecting the Subprogram for Operation check box in the Current Settings dialog, BobCAD will make no assumptions, and output a sub program for each and every operation.
WHAT OUR CUSTOMERS ARE SAYING
OVER 150,000 LICENSES WORLDWIDE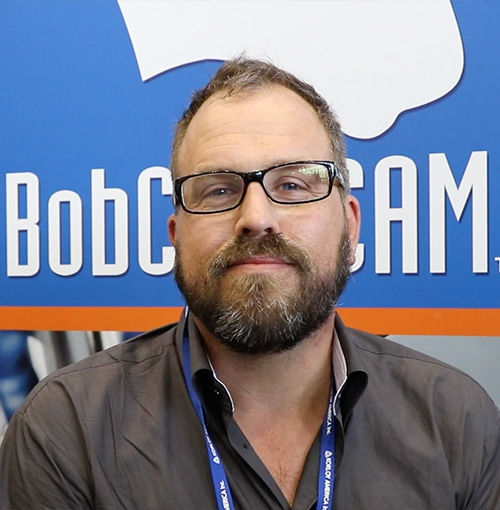 " What I love about BobCAD is that it allowed me to start from ground zero. They had excellent training and a lot of resources. It really took an intimidating subject and made it simple for me. "
Andy McConnell | CAM Forge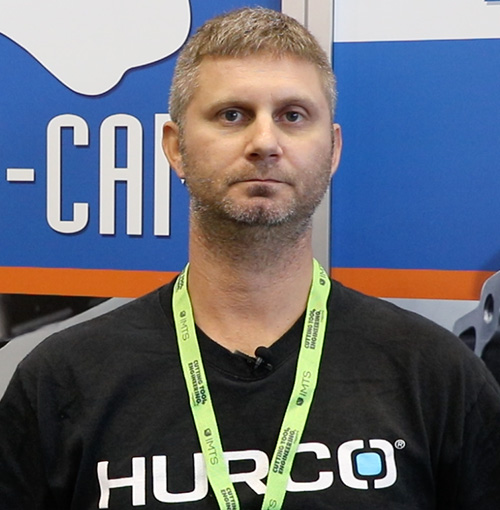 " BobCAD is a very good solution at an economical price. "
Joshua Lee | JDA Customs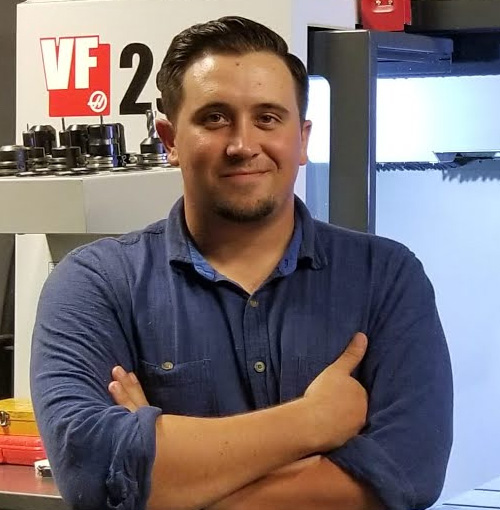 " Been using BobCAD for 5 year, Best program ever invented! " "
Rick Perbeck | Music Medic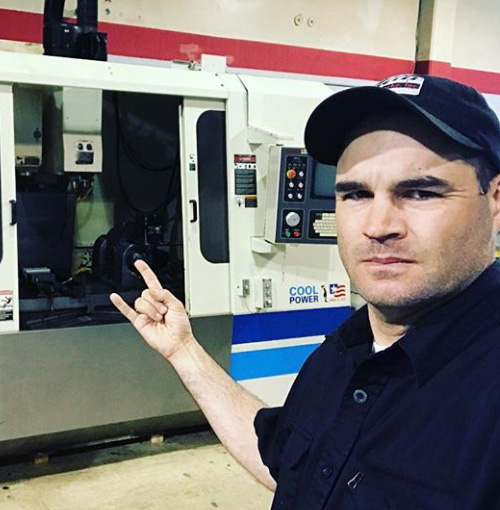 " A lot of other software looked very hard to use… When I saw BobCAD, I said 'now this I can do.' I am super happy with BobCAD-CAM! " "
Eric Ballew | Cannibal Industries