GET more functionality than ever before
The NEW BobCAM for SOLIDWORKS™ V8
Download for Windows OS
PROFESSIONAL CAM PLUGIN FOR SOLIDWORKS
MILL
|
LATHE
|
MILL TURN
|
LASER
|
BOBART
|
PLASMA
|
WATERJET
Industry-Proven CAM Add-In for SOLIDWORKS
WHAT OUR CUSTOMERS ARE SAYING
OVER 150,000 LICENSES WORLDWIDE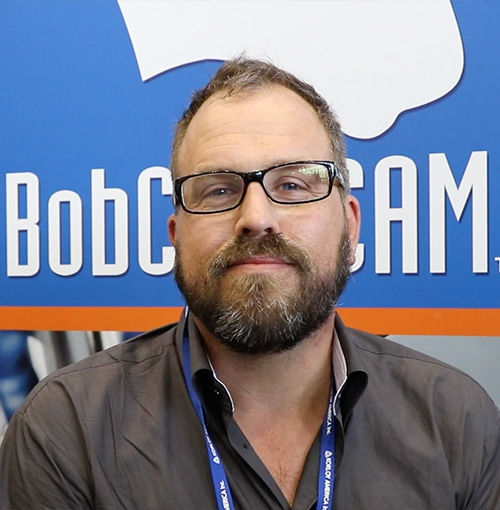 " What I love about BobCAD is that it allowed me to start from ground zero. They had excellent training and a lot of resources. It really took an intimidating subject and made it simple for me. "
Andy McConnell | CAM Forge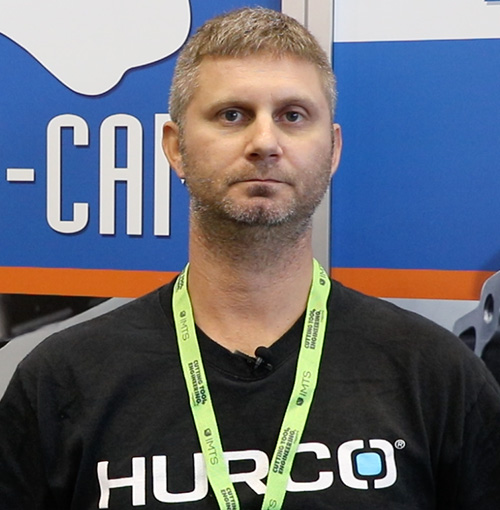 " BobCAD is a very good solution at an economical price. "
Joshua Lee | JDA Customs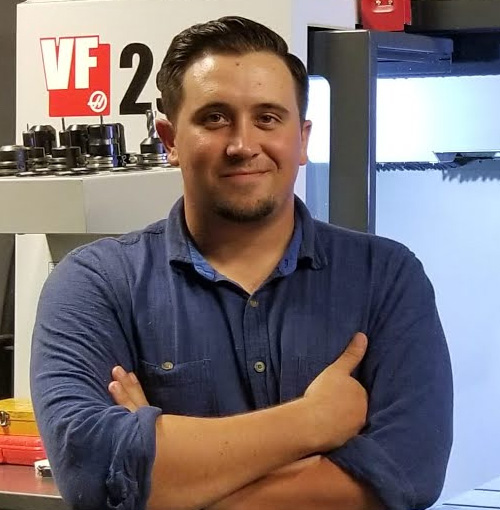 " Been using BobCAD for 5 year, Best program ever invented! " "
Rick Perbeck | Music Medic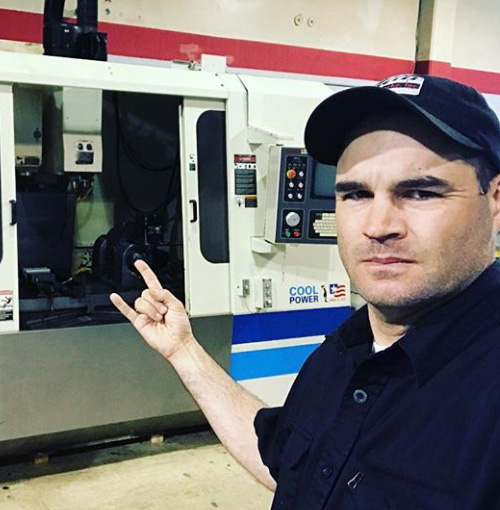 " A lot of other software looked very hard to use… When I saw BobCAD, I said 'now this I can do.' I am super happy with BobCAD-CAM! " "
Eric Ballew | Cannibal Industries