Toward the end of each year, the sense of community in the BobCAD-CAM office heightens and the employees rally together to raise supplies for a local charity organization.
"Here at BobCad-CAM we care about all people, whether they be customers or people in need. Collectively, we all share the common drive to give back to our community," stated Lauren Brady, Sales Floor Receptionist.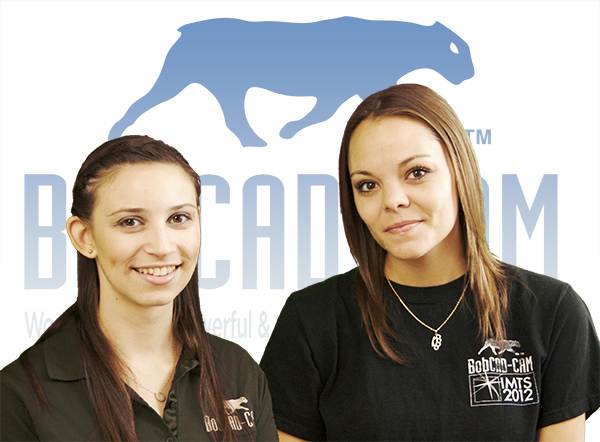 This year Lauren and Melissa Hammen, Sales Executive Assistant, have teamed up to hold a food drive for The Haven of RCS.
The Haven of RCS is a Certified Domestic Violence Center in Pinellas County that has been helping domestic abuse victims for over 32 years. They offer safe, confidential shelter, counseling, support groups, children"™s services, legal advocacy, 911 cell phones, and a 24-hour toll-free hotline.
"This year we wanted to donate to an organization that may not be as commonly thought of," stated Melissa. "The RCA Domestic Violence shelter helps local women and children get back on their feet from the situation they were in. They provide housing, food, clothing and education on this issue. We are proud to be able to donate to such a great cause."
Lauren and Melissa are encouraging all BobCAD-CAM employees to donate non-perishable food items that will be handed out to the homeless families and victims of domestic violence that visit or stay at The Haven of RCS. The items will be collected up through November 20 and then dropped off to the center just in time for Thanksgiving dinner.
BobCAD-CAM feels humbled and delighted to have the opportunity to work with The Haven of RCS to help shape a happy Thanksgiving for everyone.