Clearwater, FL — (www.bobcad.com) — To our valued customers, partners and resellers: We here at BobCAD-CAM are thrilled to announce our latest partnership with KNUTH Machine Tools, a worldwide leading supplier of machine tools and accessories.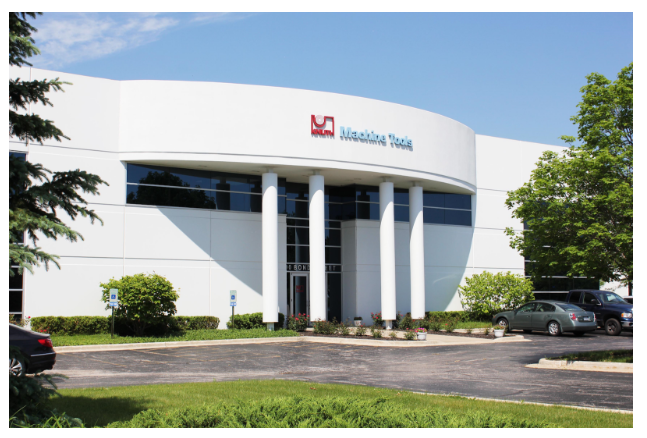 KNUTH Machine Tools was founded in 1923 in the German town of Königsberg. Today KNUTH employs over 400 people in more than 40 countries to ensure a reliable presence in all growth markets worldwide. The great success of their business is based on the highest quality standards, technology innovations, decades of experience and unsurpassed price/performance ratios.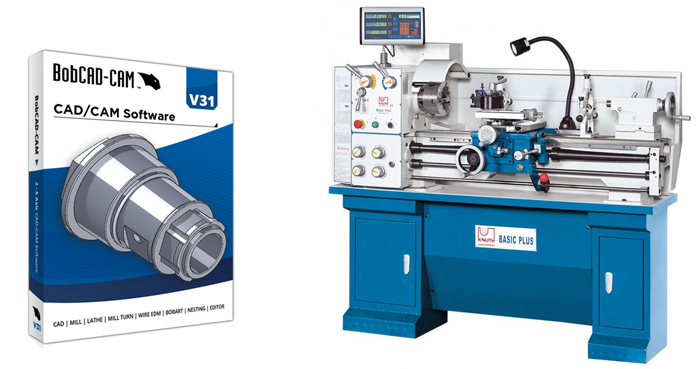 Their dense network of German & international branches and dealer locations ensures worldwide accessibility for our customers at a local level, market-covering presence, expert consultation & prompt service. From small workshops to large industrial corporations, over 120,000 worldwide customers rely on KNUTH, now reinforced with the reliability of BobCAD-CAM support, services and products.

"KNUTH has been providing quality tools to industry for years. We are happy to partner with such a great, longstanding company to provide CAD-CAM solutions to the customer base," says Alex Cole, Director of Partner Products & Technical Services at BobCAD-CAM.

About BobCAD-CAM
Since 1985, BobCAD-CAM has been dedicated to providing manufacturers just like you with powerful and easy to use CNC programming CAD-CAM software. Our purpose is helping you effectively automate the machining process. We offer CNC programming solutions for Mill, Mill Turn, Lathe, Router, Plasma, Laser, Waterjet, and Wire EDM machines. BobCAD-CAM integrates CAD and CAM functionality in a single interface for a seamless transition from the design process to toolpath programming, simulation, and g-code processing. This design makes it easier for you to go from concept to finished product in less time.
You're one click away from subscribing to BobCAD's YouTube channel. Click the link below for tips, how-tos and much more!