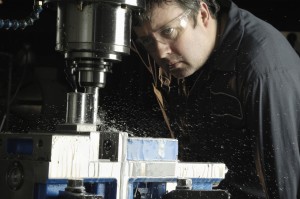 If you are a CNC programmer you know how important training is to your job. And you know that there are times when you need help on the fly when the chips are down. How about this scenario: It's Wednesday morning and you have a job ready to go on the CNC machine and a design modification comes in that grinds the whole project to a stand-still. Now what? It's a simple change to the design that requires a new toolpath strategy and NC program for your $100,000 CNC machine tool. Work holding…no problem! Tooling…no problem! Material…no problem! Let's fix the part file and roll out some new cutter path and simulate it! But wait…you pull up the part file and have NO idea how to update the roughing and finishing paths and generate a new toolpath. Meanwhile, the client is on the way over and your programmer is not there. And even if he is, what is your turn around time on this type of process modification? Whether it's a simple one or a complex one, you know one thing and that is you have a CAD/CAM software product that you were told would "do it" no problem. You, and thousands of other programmers or shop owners, go through this regularly. Most of us would like to think or be in a situation where we could just "lean over the partition" and ask our neighboring colleague for some help, a quick tip, or that golden nugget of non-formal data that brings it all together.
The US Department of Labor's stats show that 70% of workplace knowledge is learned informally, and coupled with the fact that there are more than 2 billion YouTube views per day, we can pretty much concur that we have reached the age of virtual education that is wrapped up with a big social media ribbon. And it isn't just the do-it-yourselfers that are using such media to pace a wide road directly to success for themselves – professionals from all industries are engaging online to expand their knowledge.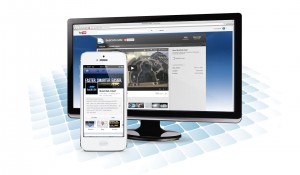 So what about a solution to those times when you could really use a virtual learning solution that acts as your own private "over-the-partition" solution that is both fast and can even be accessed right from your smart phone? That's right, your own virtual learning network!
BobCAD-CAM offers simple video solutions on our website and on our YouTube channel, which include "Quick Tips" for software, "Getting Started" product training, and much more. The channel also offers a "User Made" playlist that contains BobCAD software tutorial and demonstration videos made by shop owners and machinists across the globe. And it doesn't stop there – Partner Product Manager Al Depoalo recently launched his new BobCAD After Dark micro-site, which hosts tutorial videos created directly from Technical Support events involving actual conversation and real-world part programming.
While you're on your smart phone, take an extra second to open your Facebook and Twitter Apps to check out our Facebook Page, and Twitter account, for news, software product information, and even more tips and tricks. BobCAD users of all versions and levels of experience connect through the Facebook Page to share projects, ask questions, and learn from each others work. BobCAD-CAM is also now on Google +.
This pioneering approach to communication in the CAD/CAM industry demonstrates how to achieve success and allows you to interact socially to acquire new material to aid in your new-found virtual learning success.
THAT is how you use a virtual "over-the-partition" learning network to get clients and make more money for yourself, your employees and your business. Best of all, your clients benefit big in the end and keep coming back. Through your interaction with us we can continue to make effective media that helps keep you on the cutting edge of CAD-CAM CNC Software technology.
BobCAD-CAM provides a vast lineup of training solutions including seminars, one-on-one and in-house or on-site training opportunities that will accelerate learning and help you achieve success faster HERE. You can also call BobCAD-CAM for training information at 877-262-2231 or 727-442-3554.
Summary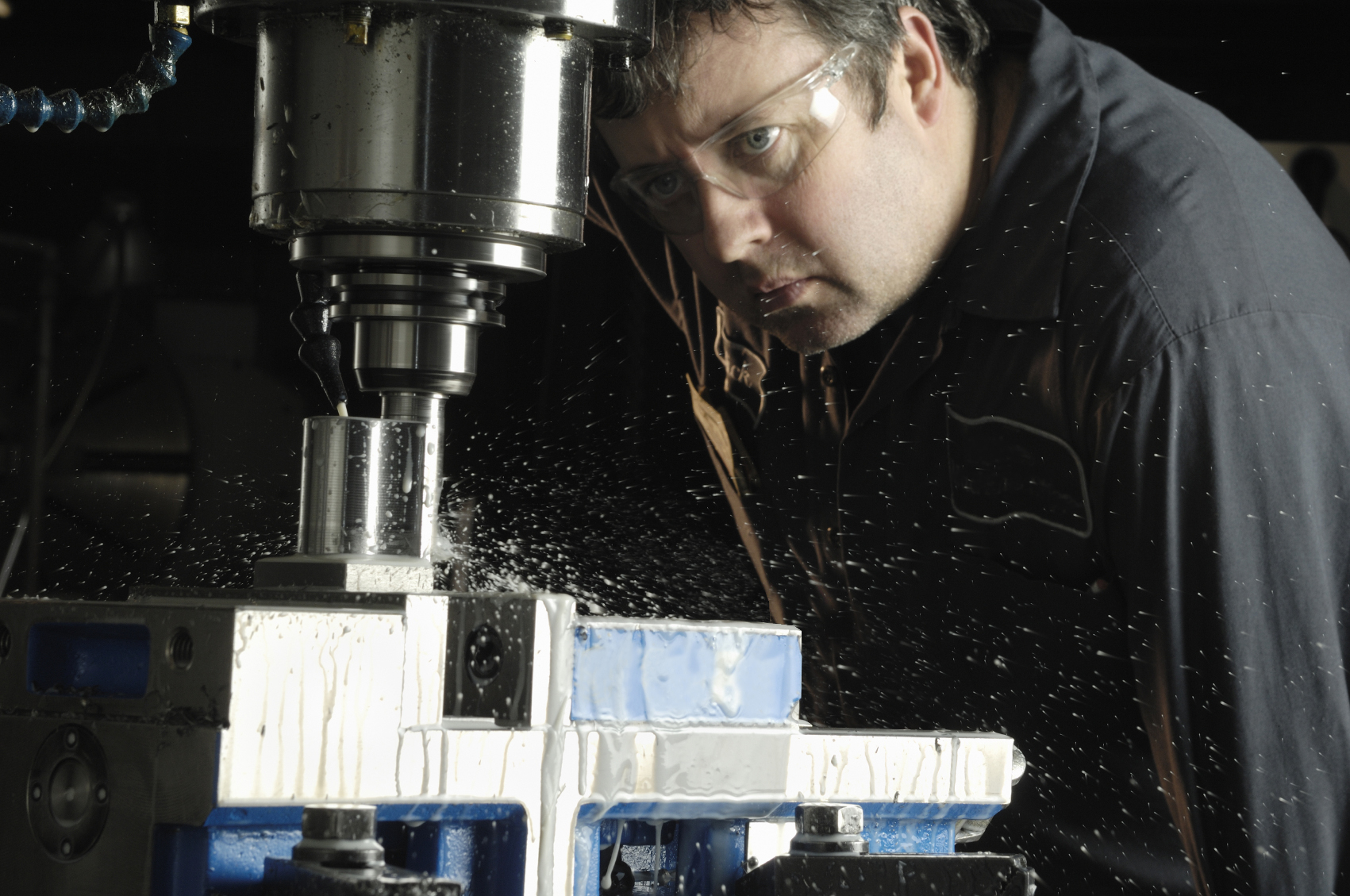 Article Name
CAD-CAM Programming and The Virtual Learning Network
Description
This article outlines the Virtual Learning Network of training and helpful solutions that BobCAD-CAM offers their customers.
Author