V31 Mill Professional users now have start point control for link locations when using Advanced Z Level Finish.
When it comes to pocketing, BobCAD users have more choices than ever before, like access to our morph spiral toolpath that reduces or eliminates direct link moves in pocketing cycles.
If you're trying to break an edge in 5 axis, you'll want access to BobCAD 5 axis edge-breaking toolpaths.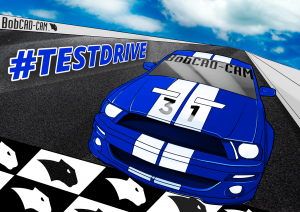 You're one click away from subscribing to BobCAD's YouTube channel. Click the link below for tips, how-tos and much more!