Tech Tuesday is a weekly blog that addresses some of the most common questions and concerns that I hear throughout the previous week from users of BobCAD-CAM software. Both customers and future customers are more than welcome to leave a comment on what they would like to see covered for the following Tech Tuesday. Enjoy!

When drilling in 3 Axis, users can drill holes that start and stop at different Z levels with BobCAD's V30 CAM software. When creating a job in V30, we will always utilize the Data CAM Tree Manager. No time to waste, let's jump right in and start setting up our drilling cycle.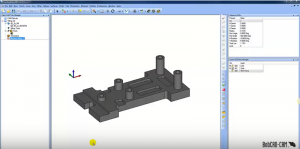 Standard Drill Cycle
As we begin setting up our drill cycle, go into your Data CAM Tree Manager and right-click on the 'machine setup' option. Select 'mill drill hole', followed up by the 'select geometry' button.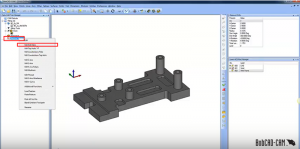 Subscribe to BobCAD-CAM's Tech Tuesday Blog
Join your fellow machinists. Get the latest Tech Tuesday CAD-CAM articles sent to your inbox. Enter your email below:
Next, we will select the cylindrical faces we want to drill out by clicking them on the screen. As we do this, you will notice that the software is reading our hole geometry in the 'geometry' window. Hit OK to move forward with your drill cycle.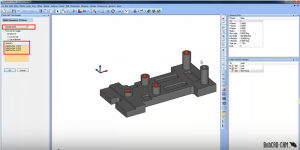 Our hole parameters, diameter & depth, have already been addressed for us by the software, so we hit 'next'. This will lead us into the Hole Groups window.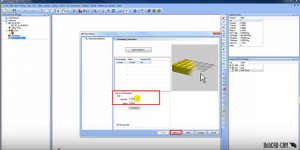 Since we are dealing with holes that start and stop at different locations, we will see them show up in the Hole Groups window. Simply set the numeric values that you want to drill your holes at, hit 'next' and that will lead us to the Machining Strategy window.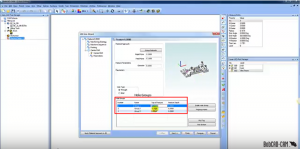 After we compute our machining strategies and compute the defaults, we now have the ability to easily drill holes that are at different Z levels, and even better, drill to different Z levels. Thank you so much for reading another Tech Tuesday; see you next week!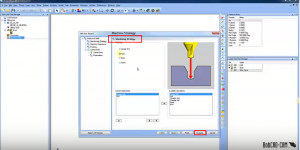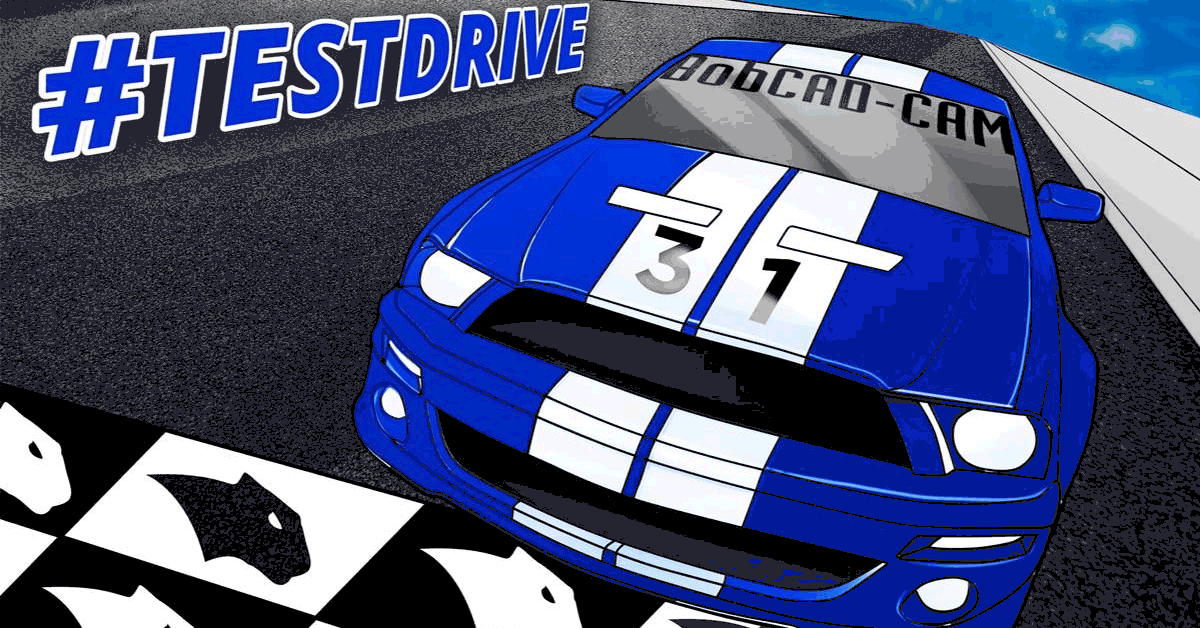 Start your Test Drive.
Have questions? Call us at 877-838-1275.

You're one click away from subscribing to BobCAD's YouTube channel. Click the link below for tips, how-tos and much more!

To see if BobCAD's Mill Turn software is right for your shop,
Summary
Article Name
Tech Tuesday: Drilling 3 Axis Holes With V30 CAM Software
Description
When drilling in 3 Axis, users can drill holes that start and stop at different Z levels with BobCAD's CAM software. Learn how to set up a Standard Drill Cycle by following this tutorial.
Author