U.S. Navy Veteran and longtime customer, John Hopkins, uses BobCAD-CAM's CNC software to make some amazing things at his home in Washington state. Like most of us, John wondered what he would do when he retired… then it hit him. He explains, "Years ago when I was still working, I thought 'well, I gotta do something when I retire to keep my brain active.' So, I figured I'd build handrails because I have a welder and stuff. So, I built quite a few handrails, painted them and installed them. Then I thought… this is a lot of work to this for little return. After I retired, I had little projects here and there that I needed some machining done on. There was a machine shop not too far from me and I figured I would run the part over to his shop and let him machine this for me. As I got to talking with the machinist, I thought, 'well, this is interesting… let me look into this a little bit.' I looked into getting a Tormach CNC Mill machine since I had BobCAD software (V21 for Plasma) already and a CNC Plasma table."

Subscribe to BobCAD-CAM's CNC Software Blog
Join your fellow manufacturers! Get BobCAD-CAM's latest CAD-CAM articles straight to your inbox. Enter your email below:
John eventually ended up purchasing his Tormach CNC Mill, only to realize that he didn't have a CAD program to design in for Milling.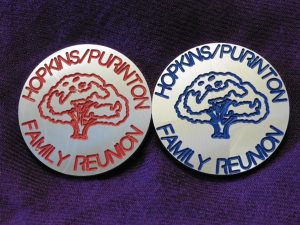 John says, " I had a friend that used another CAD-CAM system and I thought it would be too difficult to learn, so I started doing my research on other CAD-CAM systems; that's when I came across BobCAD. I called them, talked to somebody down there and got Version 21. After I installed it, I began to play with it and, for me, it has been a godsend because it was easy for me to work with it." Armed with a Tormach Mill, a 5×10 Plasma table, and BobCAD-CAM software, John was only left with one more thing to do… start cutting! "I was wondering what to make when I remembered I had a family reunion coming up. So, I made some little medallions (pictured right) and added some engraving on them that turned out really nice (on the Mill)," said John. With his wife being quite the artist, John has an unlimited number of cool designs at his disposal to machine. He tells me, "She will draw things up and if it's something I think my Plasma table will cut (depending on Kerf), I will go out and cut them."
We pride ourselves on creating user-friendly software that most people can learn in a reasonable amount of time, regardless of experience or skill set. We find that a lot of people like John keep coming back to newer BobCAD Versions for this exact reason. Beyond the ease of use and affordability, I asked John what else he enjoys about BobCAD. John tells me, "I personally think all 3 (software, support and training from BobCAD) are great for someone like me that has limited experience with other CAD programs. Originally, my machine's manufacturer tried to teach me how to use another CAD-CAM system (that they used). I already had BobCAD & BobCAM at that point. So, instead of wasting my time learning another CAD-CAM package, when I got back home, I really dug into BobCAD's CAM side of the software. I really like it. It does a great job, it's easy for me to understand and use it. Any issues I ever have with the software, BobCAD is right there to help me out." Our support is top notch and our learning resources are plentiful, thank you for confirming that, John.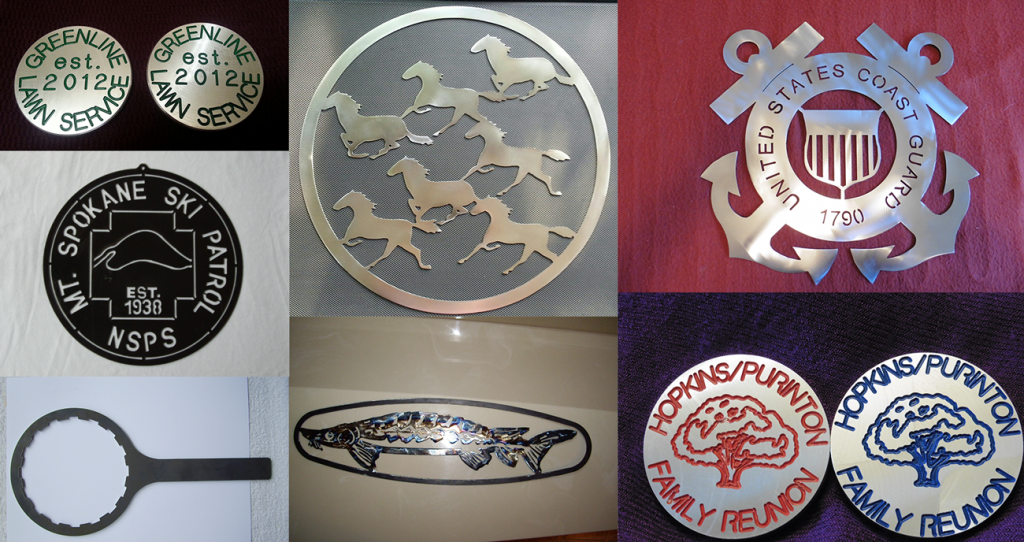 Parts pictured here were all created in and machined with BobCAD-CAM CNC software by John Hopkins.

What else are our customers doing with BobCAD-CAM software? Find out here. Want to be the next Customer Success story? Email this address and we will contact you shortly after.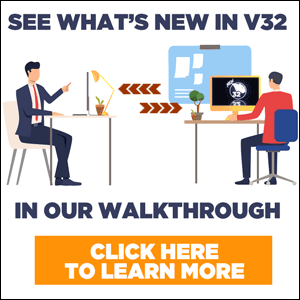 You're one click away from subscribing to BobCAD's YouTube channel. Click the link below for tips, how-tos and much more!