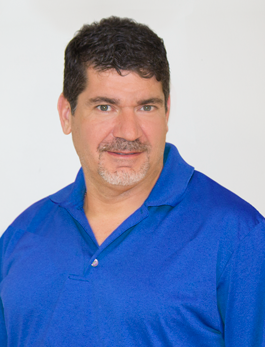 Before joining BobCAD in early 2018, Matthew worked more than 20 years in the manufacturing field. Starting as a manual machinist and then quickly moving into the world of production CNC machining. His experience ranges from roles as a CAD designer to process engineer, program manager and CNC applications engineer. Matthew has knowledge in the machining of various types of parts, included, but not limited to, automotive, medical, die & mold and aerospace.
In addition to using BobCAD, Matthew has experience dealing with many different software programs such as AutoCAD, SolidWorks, PTC Creo, Siemens NX and Tebis, giving him a wide range of knowledge to share with customers.
To accompany Matthew's manufacturing experience, he has several years of IT and software support experience. While working in the support field, he achieved several professional certifications in computers, networking and troubleshooting.
Matthew is a very knowledgeable guy in many different industries, compiling over 25 years of machining experience.
Click here to see our Q&A with Matthew
.