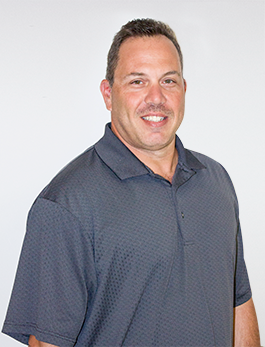 With over 25 years of manufacturing experience, Mike delivers expert insight into overcoming CNC production challenges. After graduating from tech school with a degree in precision machining, he spent 15 years working with a major injection molding company before running a job shop that handled just about any job that came through the door.
For the past 10 years, Mike's been a key support tech and instructor with BobCAD-CAM. Between his professional machining experience and mastery of BobCAD-CAM software, Mike helps everyone from first time machinists to advanced programmers get up to up to speed quicker and easier.
So whenever you need help or want to learn more about the software, Mike's here to help get you there quicker; no matter the challenge.