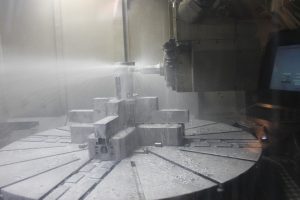 Tech Tuesday is a weekly blog that addresses some of the most common questions and concerns that I hear throughout the previous week from users of BobCAD-CAM software. Both customers and future customers are more than welcome to leave a comment on what they would like to see covered for the following Tech Tuesday. Enjoy!
When it comes to subtractive manufacturing, there is a wide range of materials that manufacturers can choose from when making parts. Some of them are obvious for the part needed and sometimes it can be preference. Regardless of where you fall in those categories, chances are you will be machining with stainless at one point or another. Let's cover a few basics and get to know a little more about why this metal is so reliable when it comes to manufacturing quality parts!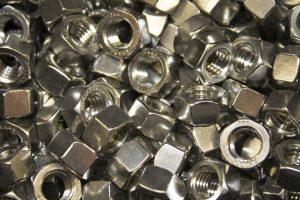 What is stainless steel?
Simply put, stainless is a form of steel containing chromium & resistant to tarnishing and rust. Stainless is an alloy of iron, with a minimum of 10.5% chromium. The chromium produces a thin protective layer of oxide on the surface known as the 'passive layer'. This passive layer is what protects the surface from corrosion.
Note: As the amount of chromium is increased, the steel becomes more resistant to corrosion.


What can stainless be used for?
Stainless is used in such a broad range of applications, from medical devices to oil & gas parts. Although it is much more resistant to corrosion in comparison to carbon or alloy steels, stainless, in certain scenarios, can corrode. However, in normal conditions or wet environments, stainless steel does not corrode; best illustrated by items such as your kitchen sink, cutlery, etc… Some common uses for stainless steel are as follows [1]:
Domestic
Transportation
Chemical/Pharmaceutical
Oil & Gas
Medical
Food & Drink
Water

Can you recycle stainless?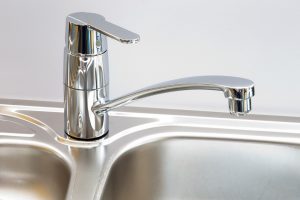 Stainless is 100% recyclable and products are designed to have a long lifespan. With such an efficient recyclability rate, scrap yields return money right back into your wallet. Typically, stainless meets the end of its life for reasons such as fashion changes (still functional; not aesthetically pleasing anymore), technological advances (replaced by more efficient technology), or it reaches the end of its design life. As it reaches the end of its design life, there are still plenty of good elements housed in the stainless steel. The main alloying elements of stainless (chromium, nickel and molybdenum) are still valuable and can be easily recovered for further use later[2].
Note: Stainless steel objects contain approximately 60% recycled content.

Thank you for reading yet another Tech Tuesday. I hope you enjoyed these cold, hard stainless steel facts. Want to see how BobCAD helps with the artistry of stainless steel; click HERE! See you next week.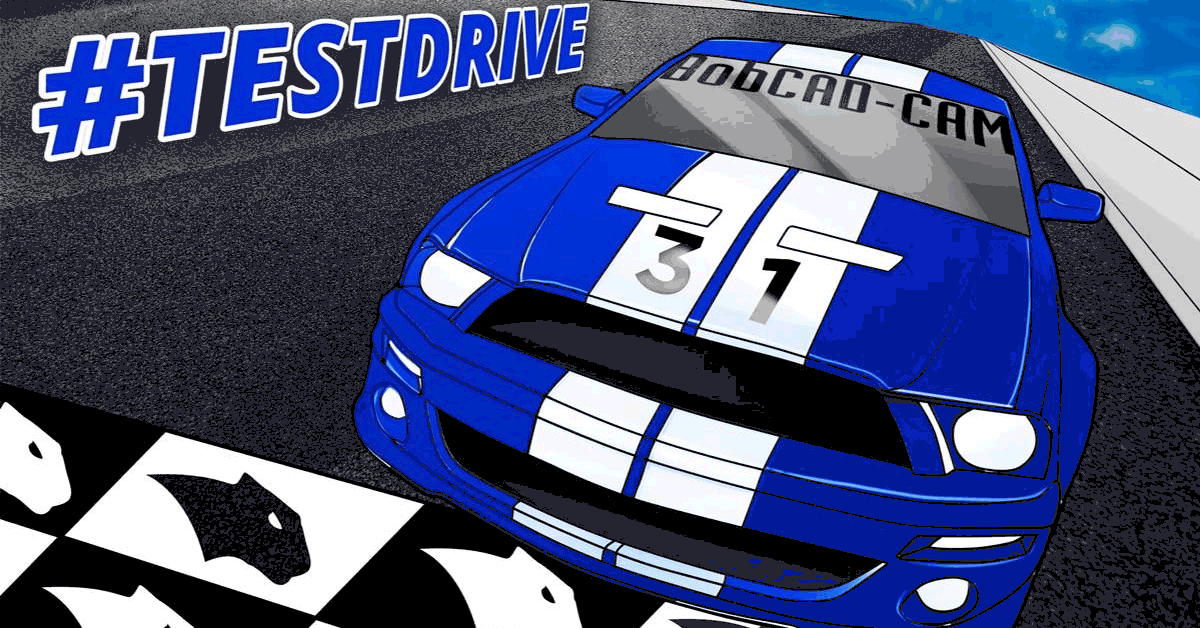 Start your Test Drive.
Have questions? Call us at 877-838-1275.


Sources:
[1] "What Is Stainless Used For." British Stainless Steel Association, 2018, Resource 1

[2] "Recycling and the Long term Life of Stainless Steel." British Stainless Steel Association, 2018, Resource 2