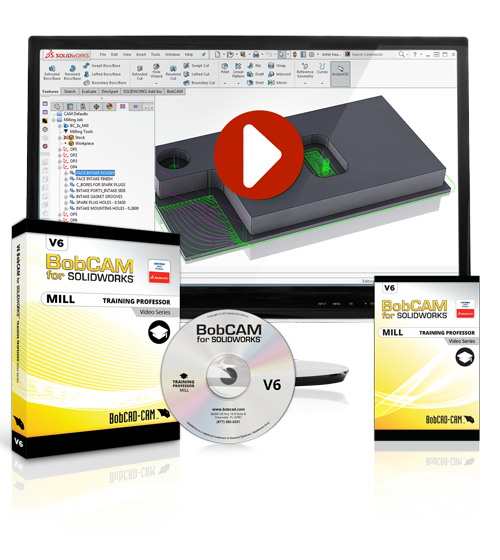 Pioneer CNC Software Provider Releases New BobCAM V6 Training Video Series to cover CNC Mill.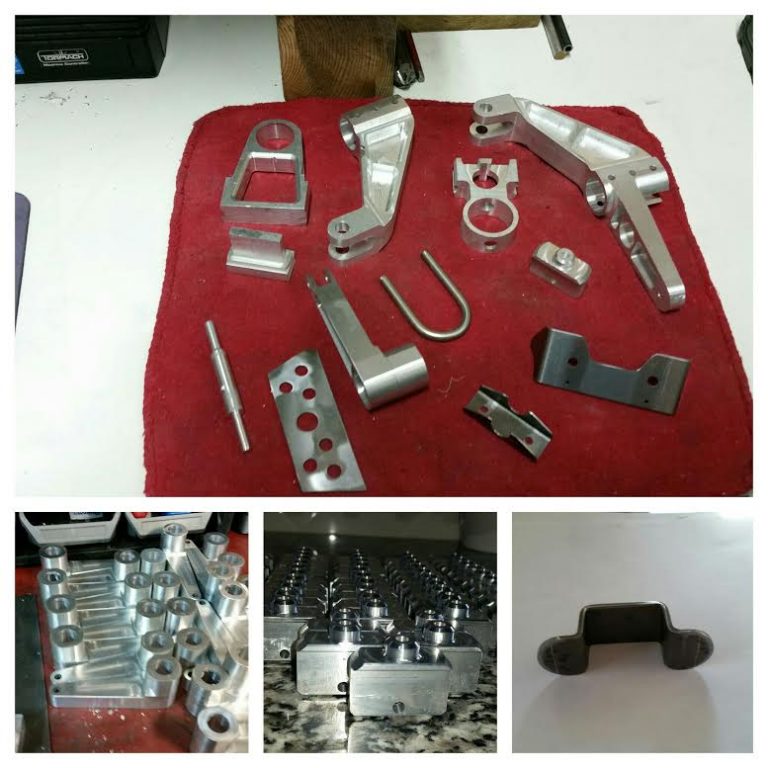 Published on September 1st, 2017
by
Al DePoalo
in
Case Studies
There's no doubt CAD-CAM is the answer to increasing efficiency in the CNC programming environment. But what makes our users successful is not only having a post processor that is set up correctly but the ability to have access to training videos that help them master the software.