OVERVIEW
BobCAM for Rhino V2 is the newest CAM Software plug-in for Rhino 6 or 7 users. BobCAM's Powerful features and toolpath technology is now available in Rhino's native design environment. Providing more toolpath options and better workflow to create toolpath, verify programs and post to CNC equipment.
BobCAM for Rhino V2 Modules Include:
2-5 Axis Milling
2 Axis for Turning
Mill Turn
Wire EDM
Probing
BobART
NC Editor Professional
Machine Simulation
BobCAM for Rhino the New CAM Solution Rhino 6 and 7
Program, simulate, report and post g-code programs in Rhino's native design environment. The right solution for a job shop, manufacturer, OEM or maker! Powerful, effective, and affordable CAM Plug-in for Rhino. Get great support, more power, and better value with BobCAM for Rhino.
Product Family Modules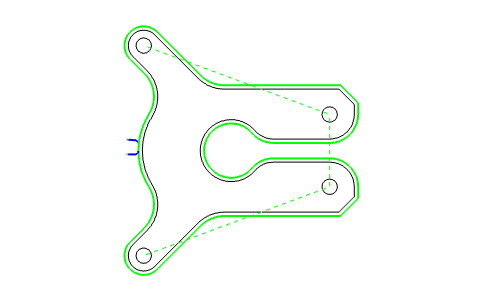 Mill Express
Get started with CAM software and post g-code programs for: Drilling, engraving, profiling, pocketing and simple 3D machining. Great for students, home shops, makers, and fabricators.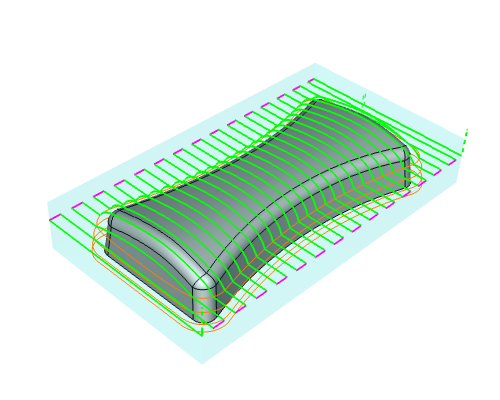 Mill Standard
Add more toolpath and CAM features for different stock shapes, pocketing scenarios, and 3D roughing and finishing. Great for job shops, OEM's, wood workers, prototypers, and more.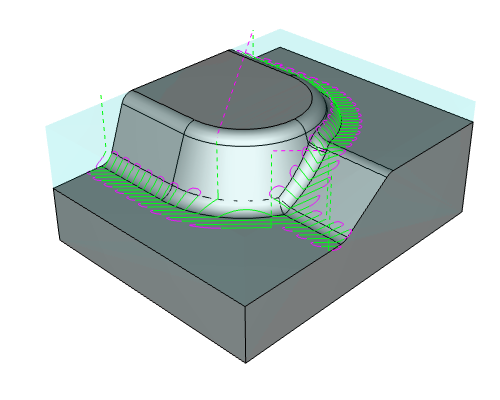 Mill Professional
Get even more 3D machining options and strategies best for more complex 3D machining projects. Great for die, mold, and tooling applications.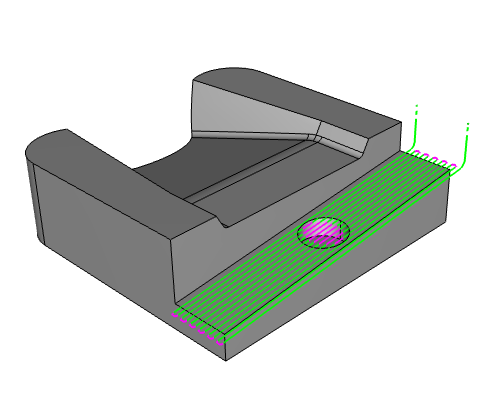 Mill Premium
Add maximum control over your 3D machining as you step into the entry level world of multiaxis. Surface based toolpaths ( typically used for 4 & 5 Axis ) with options and advanced settings toimprove surface finishes and cycle times. Great for advanced tooling shops.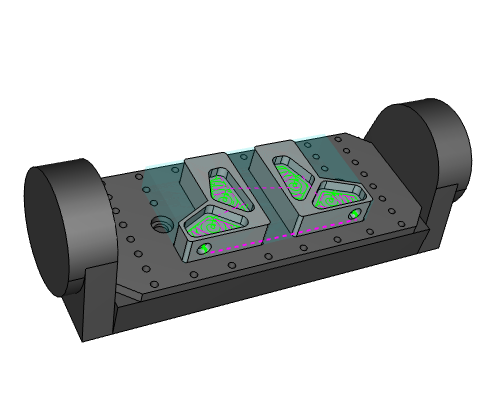 Mill 4 Axis Standard
Add on toolpaths and CAM features to program 4 axis indexing (positional), wrapped (axis substitution), and rotary (model based 4 axis machining).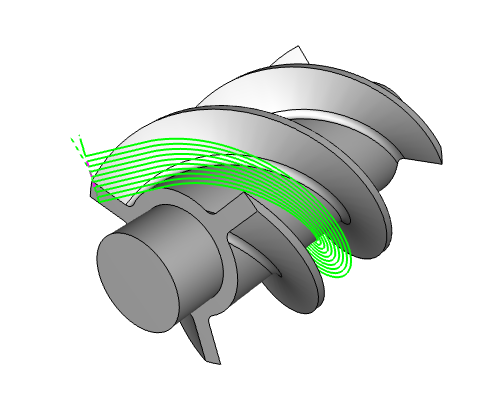 Mill 4 Axis Professional
Get True 4 axis toolpaths by unlocking 4 axis specific options of surface-based toolpaths with advanced model based 4 axis machining for roughing and finishing.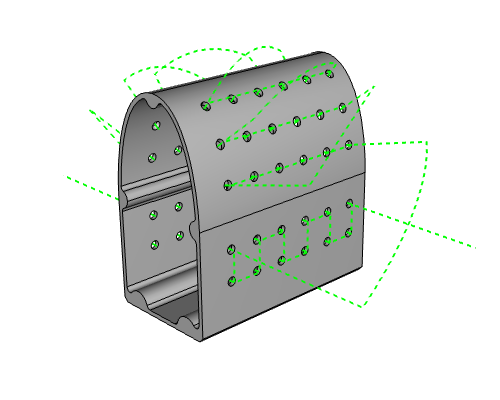 Mill 5 Axis Standard
Add on wire frame toolpaths with 5 axis tilt control, 5 axis drilling, and indexing with G68 ( or equivalent ) coordinate rotation support.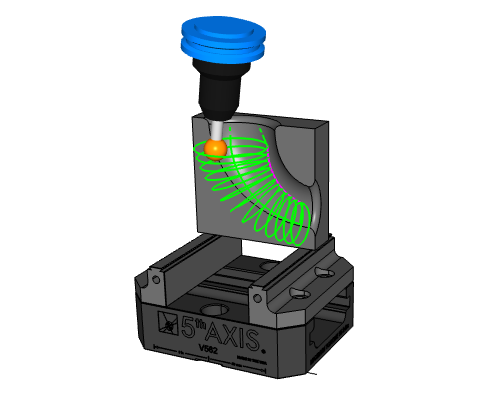 Mill 5 Axis Professional
Get True 5 axis power by unlocking specific multiaxis surface-based options for 5 axis roughing and finishing.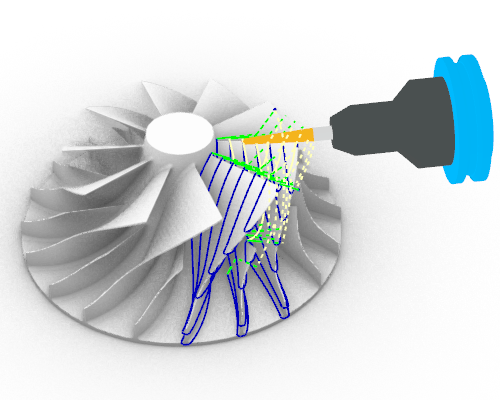 Add on all our toolpath options for 2 - 5 axis machining. Unlocking all the toolpaths and options BobCAM offers for CNC Milling.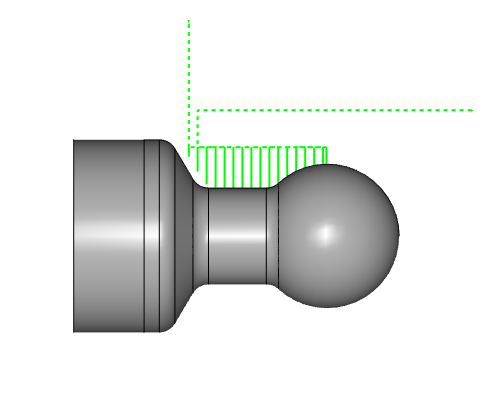 2 Axis Lathe
CAM software for 2 axis cnc lathes to post g-code programs for: Drilling, Facing, Turning Grooving, Threading, Cutoff stock handling and more.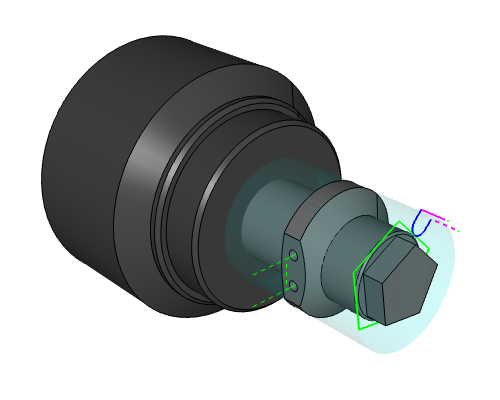 Mill Turn
CAM software for 3 - 5 axis lathes supporting C, Y, B axis programming. Single and multiple spindles and turrets are supported with special programming features for part transfers, and auxiliary functions.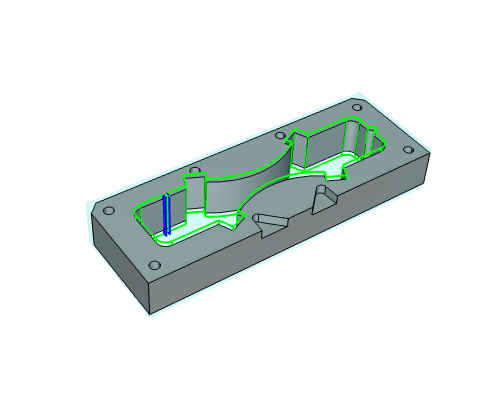 Wire EDM
CAM software for 2 & 4 axis Wire EDM programming. Multiple toolpath options and settings for: Open shape cutting, inside, outside, land, taper, and 4 axis synchronization.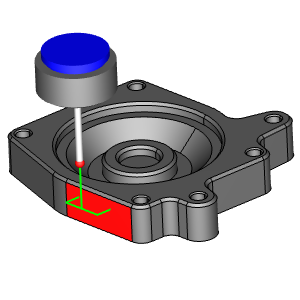 Probing
Simplify and automate the process of programming, simulating and posting of CNC Probing cycles.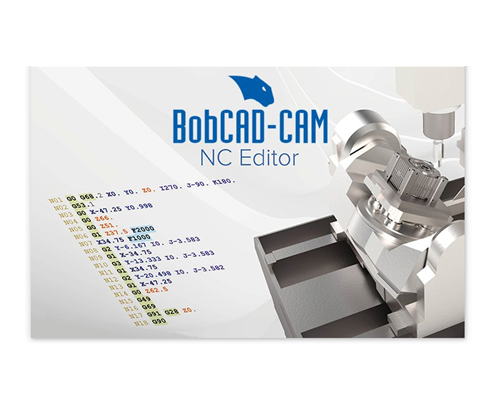 NC Editor Professional
Powerful, easy to use G-code editing, simulation and DNC communications in your hands. Graphic display, and edit your NC programs for 2, 3, and 4 Axis Milling or 2 Axis turning routines.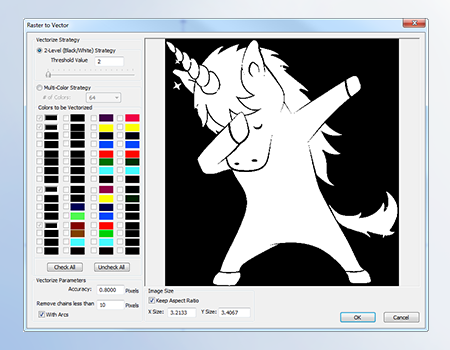 BobART
Apply creative artwork to your cnc projects by vectorizing images and using our V-carving toolpath. BobART also included CAD features to develop relief models like adding logos and other aesthetics to your 3D projects.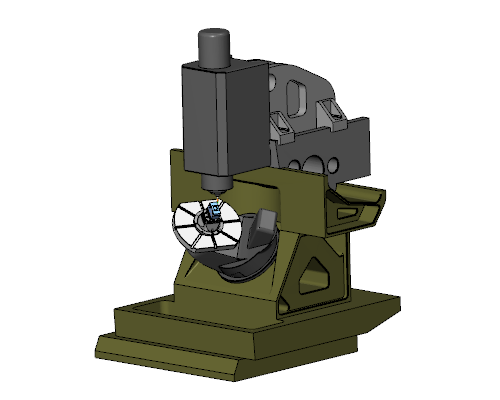 Machine Simulation
Check for collisions and toolpath errors against virtual machine components, tool and holders, fixture, stock and workpiece.
BobCAM For Rhino Toolpath Options:
Software configurations to meet the programming requirements for 2- 5 axis CNC equipment.From desktop CNC routers to the industry's best CNC production equipment.