Setting up and programming 5 Axis Index Systems doesn't have to be complicated. This quick tip video demonstrates how our latest V31 CNC software makes this easy by using BobCAD's 5 Axis Index Systems.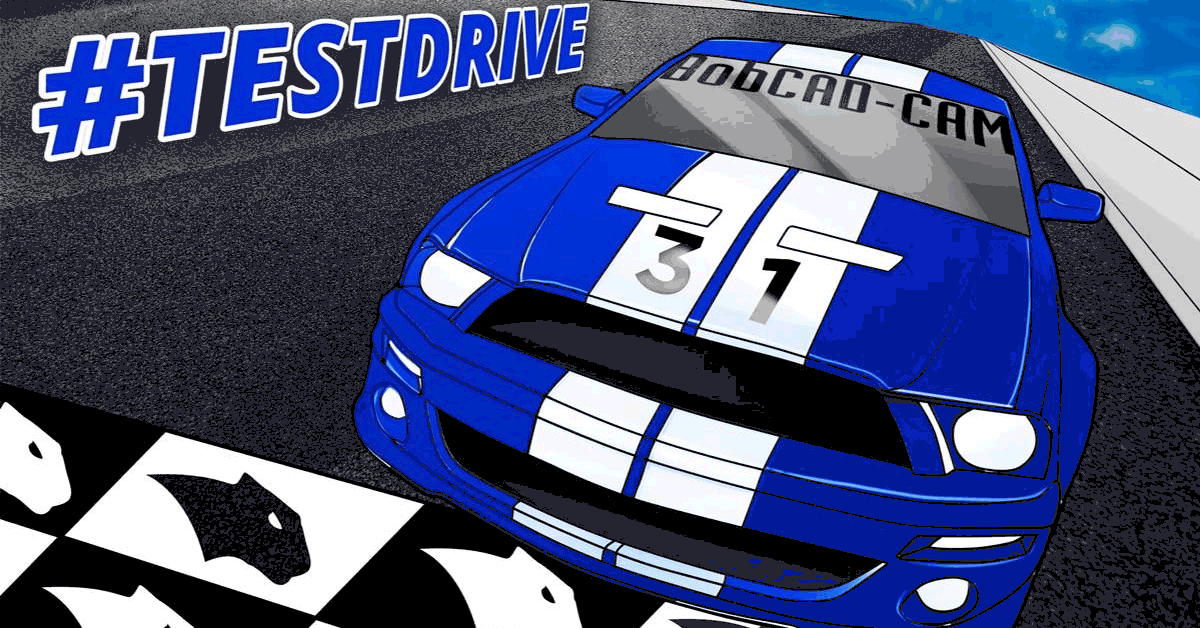 Start your Test Drive.
Have questions? Call us at 877-838-1275.

You're one click away from subscribing to BobCAD's YouTube channel. Click the link below for tips, how-tos and much more!