Artistic CAD-CAM software allows you to turn art into CNC machine toolpath and G-Code the easy way. After years of research on the subject there are few CAD-CAM providers that have faced the challenge of allowing machinists to take a picture and do whatever they want with it. BobCAD-CAM has taken that challenge and turned it into a leading artistic CAD-CAM plug-in to their core CAD-CAM software that offers much more than just a Raster to Vector application. Now you can turn pictures, DXF geometry and even solids or surfaces and create 2D profiles for V-Carving all the way to making intricate 3D relief models for a wide range of toolpath machining. Manufacturing industries that benefit from this technology is Custom Woodworking, Sign Making, Jewelry, Mold Making, Hobby and any other that has a artistic project that needs to become a manufacturing reality.
The latest BobART artistic CAD-CAM software made by BobCAD-CAM provides powerful utilities to automate and make artistic manufacturing simple.
See a special artistic CAD-CAM Infographic below.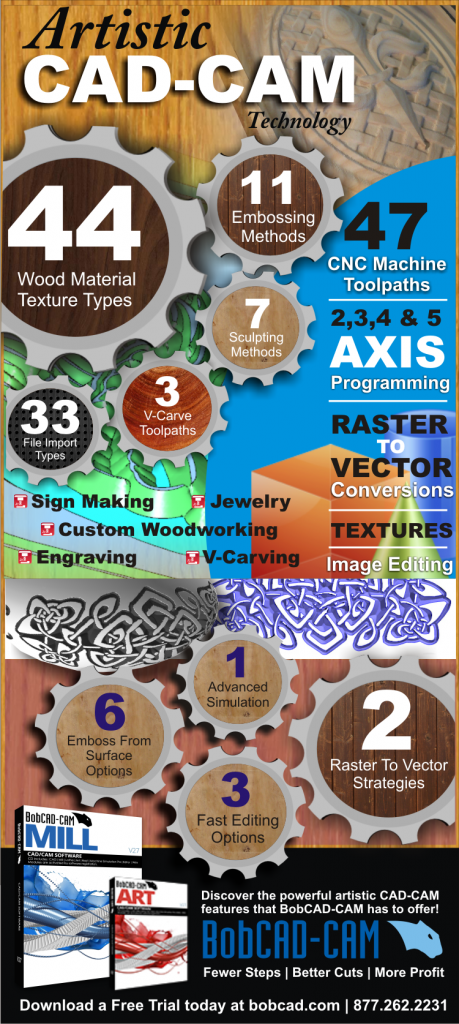 Here are other similar articles to gain more insight into artistic CAD-CAM software: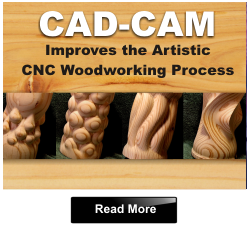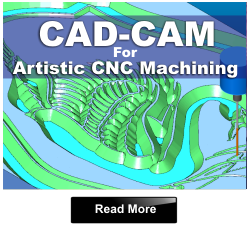 Download a Free Artistic CAD-CAM Demo Today! Click HERE