Clearwater, FL — (www.bobcad.com) — To our valued customers, partners and resellers: BobCAD-CAM is pleased to announce a new strategic partnership with 2SQ Industrial Supply Inc., located in Greensburg, PA.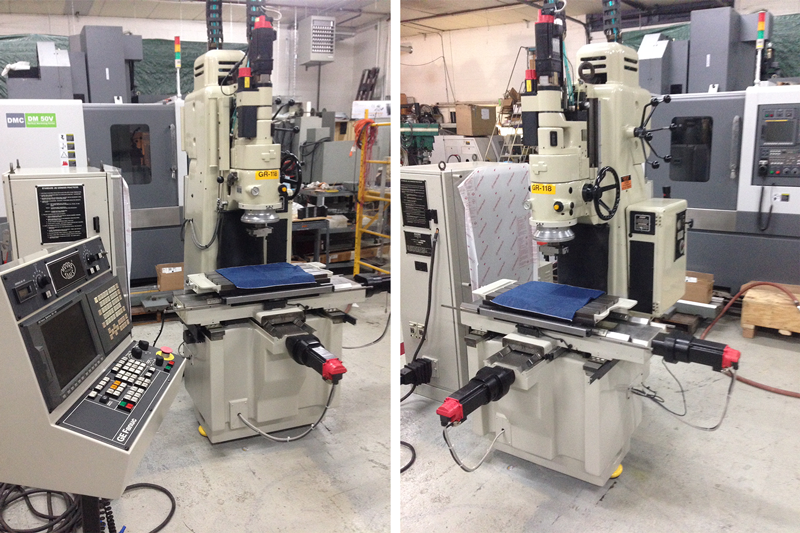 2SQ Industrial Supply, Inc. is a new and used Machine tool distributor located in Western Pennsylvania and has been operational for almost 40 years. They design and build robotic/automation production systems for the high-production powder metal industry.
Some of the quality brands they sell are as follows:
FADAL
CAMPRO
YCM
HONOR
DMC
COSEN
VISIONWIDE
SHARP
SUPERTEC
KENT
SMEC
PALMARY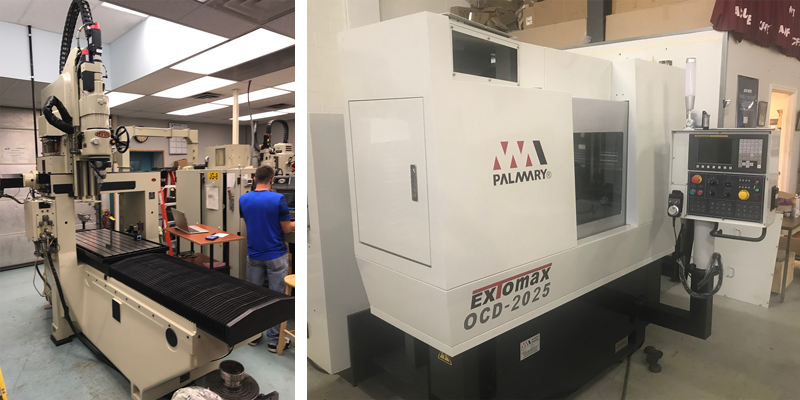 "The 2SQ team is very knowledgeable in manufacturing and has a history of delivering quality service and products. We are proud to join together with them to provide CAD-CAM solutions to Pennsylvania and Virginia," says Alex Cole, Director of Partner Products & Technical Services at BobCAD-CAM.
About BobCAD-CAM
Since 1985, BobCAD-CAM has been dedicated to providing manufacturers just like you with powerful and easy to use CNC programming CAD-CAM software. Our purpose is helping you effectively automate the machining process. We offer CNC programming solutions for Mill, Mill Turn, Lathe, Router, Plasma, Laser, Waterjet, and Wire EDM machines. BobCAD-CAM integrates CAD and CAM functionality in a single interface for a seamless transition from the design process to toolpath programming, simulation, and g-code processing. This design makes it easier for you to go from concept to finished product in less time.
You're one click away from subscribing to BobCAD's YouTube channel. Click the link below for tips, how-tos and much more!