Clearwater, FL — (www.bobcad.com) — To our valued customers, partners and resellers: We are incredibly pleased to announce that BobCAD-CAM software and SystemCreate Co. are aligning together for a new partnership, further catering to the manufacturing solutions of tomorrow.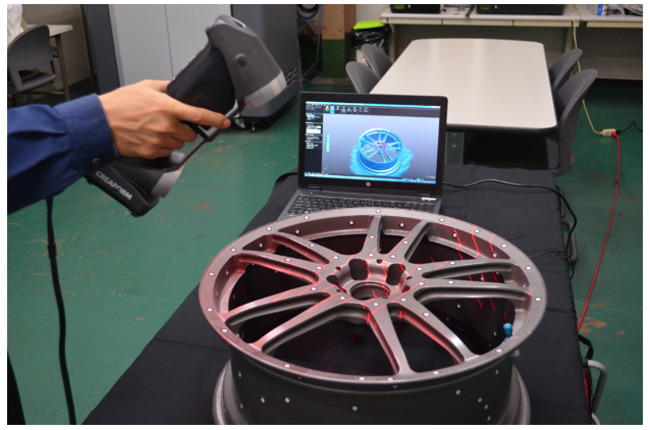 Located in Japan, SystemCreate is a commercial and engineering company that provides CAD/CAM systems, NC-machine tools, Molding machines, 3D-Printer and 3D-Scanners for Industrial companies and educational institutions. Additionally, they also provide education, technical support and maintenance, ensuring quality and confidence in their products.





Coupled with BobCAD's outstanding CAD/CAM software, support and training, we are creating a business model and value equation where 1 + 1 = 3 for our customers. Director of Partner Products & Technical Services, Alex Cole, had this to say about the partnership: "SystemCreate is a company that has been in the CAD/CAM industry for over 20 years and has a proven track record of providing their customers with the best solutions to their manufacturing needs."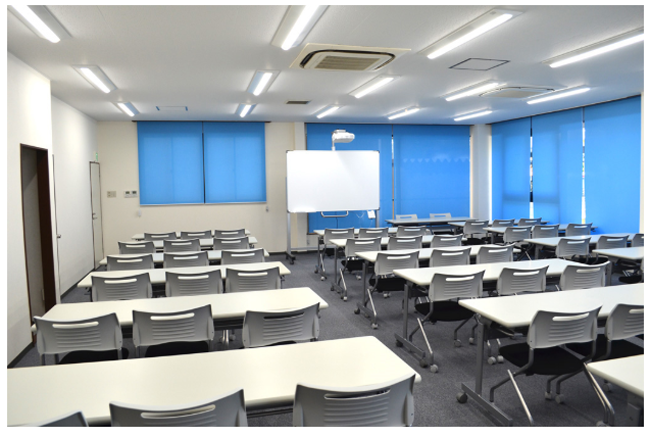 You're one click away from subscribing to BobCAD's YouTube channel. Click the link below for tips, how-tos and much more!