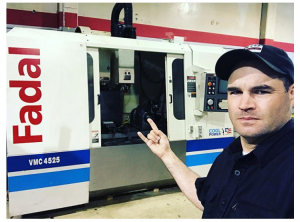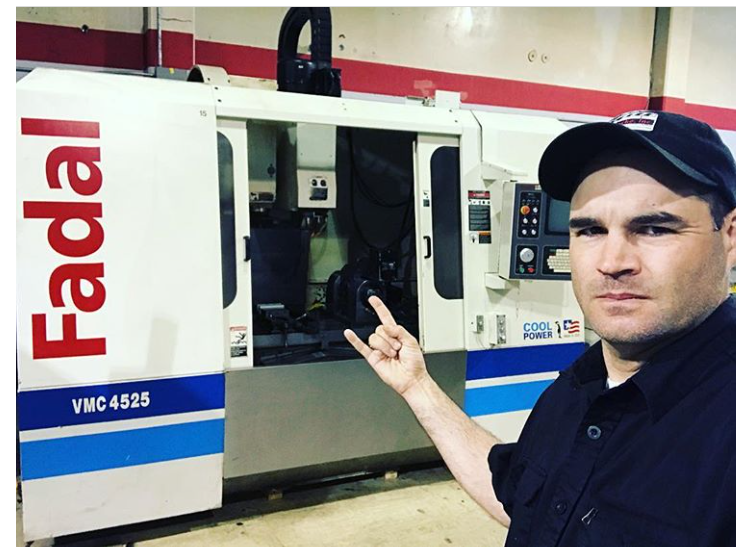 If you like big, fast, loud or dangerous, then Eric Ballew is the guy you call to record it. Eric is the owner and founder of Cannibal Industries, Inc. located in beautiful Santa Clarita, California. He established his company in January of 2018, but don't let that fool you! Eric may not have a ton of time invested in machining directly, but he is very knowledgeable in the film industry and has spent plenty of time building stunt rigging equipment. For the last 8 years, Eric has been working alongside his uncle, David Huggins. David is the owner of Stage 1 Stunts and makes stunt rigging equipment for film sets.


"I teamed up with a machinist my uncle has been working with for almost 25 years, Tony Eschenbrucher, and make the equipment with him. A lot of that information (for Stage 1 Stunts) is proprietary so I can't go into detail about it.

When it comes to building the film set carts that I am doing, I am going to all of the same vendors & getting parts from the same places. Tony's Machine Shop has been around for almost 30 years now. He has an older Shizuoka machine, so, we teamed up. I then decided I was going to start opening my doors to the public," says Eric.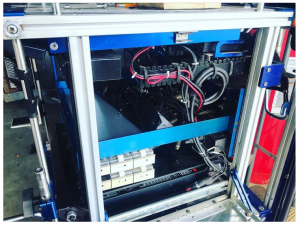 What they do is incredibly niche. Tony and Eric make custom equipment/sound carts for some of Hollywood's best and brightest. "We specialize in building equipment carts for guys that record sounds for TV shows and movies. We deal with audio recorders, mixers, wireless transmitters, and receivers. Everybody that has an audio cart on set like these has to have them configured in their own way with their own ergonomics. That is our challenge. So, we find ways to make the carts very personal and intimate for them. A big factor is usually the height someone stands. Another example, I have a guy that does sound for Chicago PD and we did a cart for him last year… He brought in his chair that he uses on film sets so we could figure out where his hands were comfortable & customized the whole cart around that aspect," says Eric.


Subscribe to BobCAD-CAM's CNC Software Blog
Join your fellow manufacturers! Get BobCAD-CAM's latest CAD-CAM articles straight to your inbox. Enter your email below: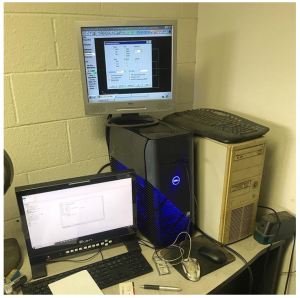 His shop right now is a combination of a
CNC
shop and a welding shop. However, they are expanding on the CNC side. They use an older Shizuoka Fanuc 3 Axis vertical
Mill
that they have been slowly refurbishing. He tells me that as far as he can tell, it still is within the same tolerance as it was when it was first turned on in 1984. "We were able to get BobCAD talking to that machine fairly quickly. The machine had originally been receiving its
G-code
from a computer running Windows 95 (almost 15 years)! I recently upgraded computers. I have 2 competitive gaming computers that have really strong video cards in them. We are close to getting another machine too in our shop that will allow us 4 axis capabilities. Hopefully, towards the end of the year, we will be calling you back for some
Lathe software
. That is definitely in the plans," says Eric.
For Cannibal Industries, Inc. there is a lot of
3D work
that is required. Luckily, Eric is very skilled when it comes to creating parts in 3D. "It has gotten to the point that I can design pretty much any shape in BobCAD and figure out how I am going to
CAM
it. The machinist that I am learning under is getting older and will be retiring soon, so, I am trying to learn as much as possible while he is still around. Setting up fixtures and figuring out strategies is something that I really want to get better at while he is around. I can honestly say I am very impressed with BobCAD. We even made an announcement on our Facebook page that we were running the new V31 as soon as we got it," says Eric.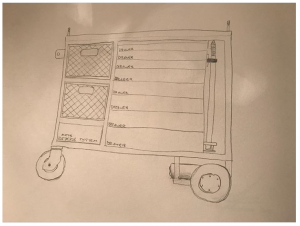 It's easy to understand why Eric loves his software so much. Before BobCAD, he was drawing up all his designs on paper. He had older software on an older computer but decided he needed to start fresh if he was going to get fully involved in CNC machining. Eric tells me, "Before I got
BobCAD
, I looked at a lot of options & they were very intimidating. A lot of other software looked very hard to use… When I saw BobCAD, I said 'now this I can do.' I am super happy with BobCAD-CAM!" Curious, I asked Eric what his favorite feature in the software has become. He told me, "At first it was the simulation. Now, I go in and utilize the backplot function a little more. I was actually watching Al (DePoalo) the other day and he made the tool shaded in backplot which was an awesome thing for me to learn. Easier to keep tabs on the tool now!" Seeing as there is no simulation for hand-drawn part files, it's easy to see why Eric finds the Backplot feature useful in
V31
.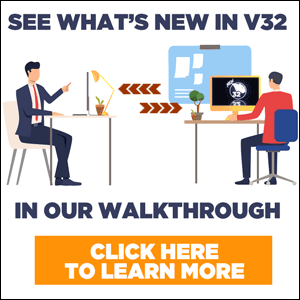 You're one click away from subscribing to BobCAD's YouTube channel. Click the link below for tips, how-tos and much more!