Tech Tuesday is a weekly blog that addresses some of the most common questions and concerns that I hear throughout the previous week from users of BobCAD-CAM software. Both customers and noncustomers are more than welcome to leave a comment on what they would like to see covered for the following Tech Tuesday. Enjoy!

Training Videos
When it comes to videos, we offer a few different forms of training. Available to anyone, self-help videos can be found on our YouTube channel (subscribe today!) or BobCADAfterdark.com. These videos cover a variety of topics over many versions of BobCAD software, allowing users to view and re-watch on their own time.

BobCAD's website also has complete video training packages based on the different products we offer, like Mill, Mill Turn, Lathe, etc… This box set of training videos comes with an index so users can easily look up topics of interest about the software. Both BobCAD and BobCAM for SOLIDWORKS videos can be found by clicking HERE.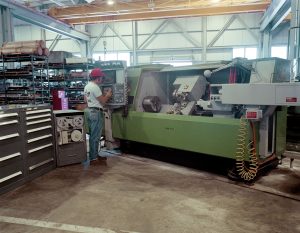 On-Site Training
BobCAD-CAM technical professionals will come to your shop to train you and your employees at the same time, allowing for you all to be on the same page with your latest software package. What a deal! Sign up HERE.

Online Training
If you're anything like me, then it helps to have a person explain things to you that isn't pre-recorded. Plan your online seminar around YOUR schedule. They run in hour increments, allowing you to learn and move on faster than you can cut a simple square!

Subscribe to BobCAD-CAM's Tech Tuesday Blog
Join your fellow machinists. Get the latest Tech Tuesday CAD-CAM articles sent to your inbox. Enter your email below:
In-House Training
Come on over to our office in sunny Clearwater, Florida for a wide variety of standard CNC programming and CAD coursework. Have a specific need? Create a customized curriculum with BobCAD professionals that centers around what you need to accomplish. Call (877)262-2231 Ext. 137 for more details!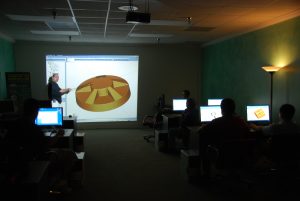 3-Day Local Training
Scheduled well in advance, BobCAD offers 3-day training seminars around the country. This brings the training to you without travel expenses! Click HERE to see when we are visiting your city and sign up.

Weekly Webinars
Another great resource from BobCAD that won't hit you in the wallet, our weekly webinars. These topics are thought of in advance and interested users can sign up HERE and watch for free. Topics vary weekly and allow users to ask questions to our technical advisor running the webinar. Attendees are then later emailed questions and answers from their webinar; a great tool for training!

When it comes to this wonderfully complex industry, nobody is just going to be instantly successful. It takes time and patience to get acclimated to the software; more importantly, it takes solid training (pun intended!). I recommend you visit bobCAD.com or any of the links above to find the training method that best fits your schedule and budget. Big shop or small, we service 'em all! Thank you for reading Tech Tuesday; see you next week.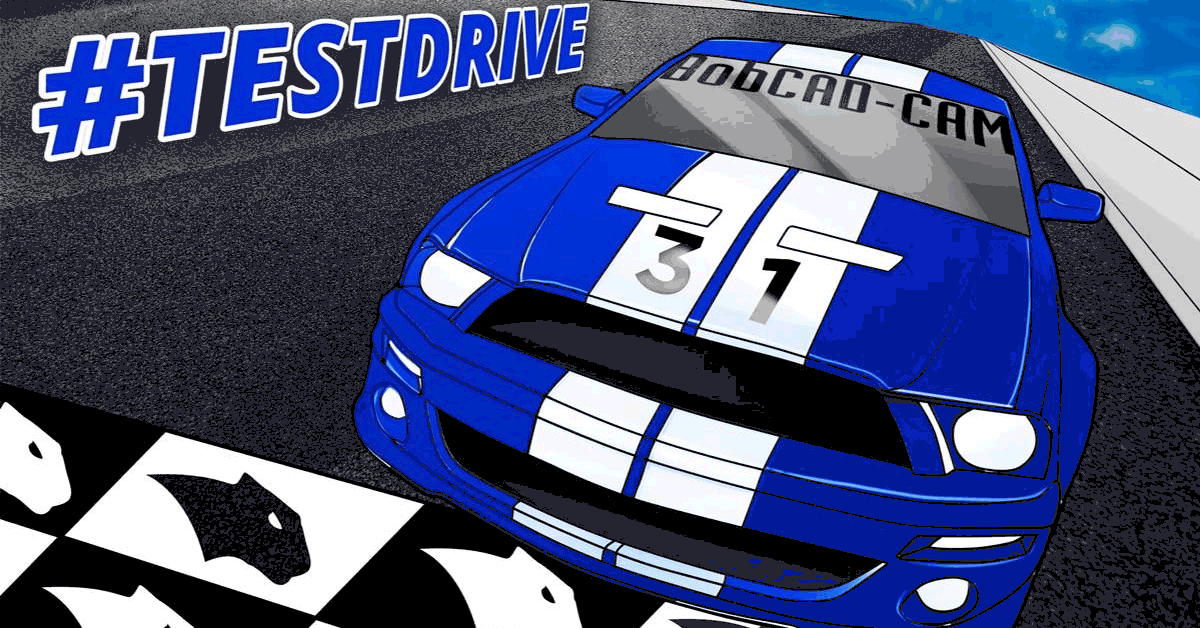 Start your Test Drive.
Have questions? Call us at 877-838-1275.

You're one click away from subscribing to BobCAD's YouTube channel. Click the link below for tips, how-tos and much more!

To see if BobCAD's Mill Turn software is right for your shop,
Summary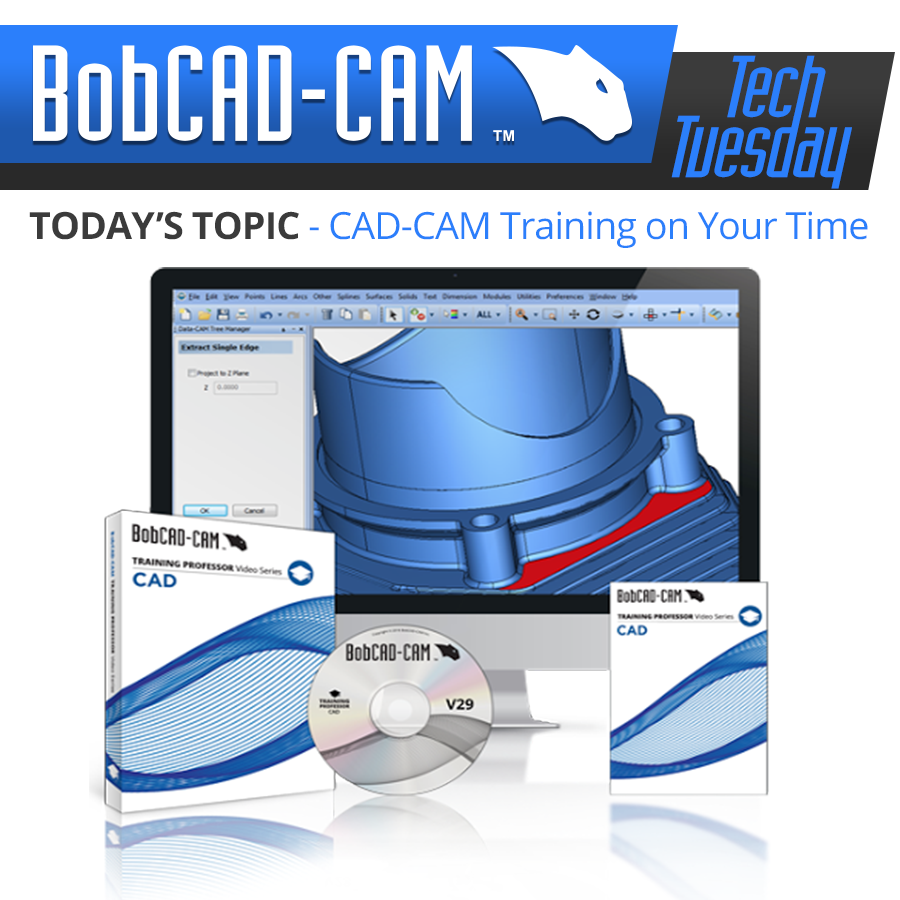 Article Name
Tech Tuesday: CAD-CAM Training On Your Time
Description
Every week there will be a blog post dedicated to the most common questions and concerns that I hear throughout the previous week from users of BobCAD-CAM software. My co-workers affectionately refer to me as Jimmy John due to my previous job at a sub shop, but now instead of serving chips, I write about them (pun intended)! Feel free to interact in the comments section and the next Tech Tuesday just might feature your question or concern.
Author