Dean Yatchyshyn is the owner of Cresap Machine in Cumberland, MD and has been servicing the automotive industry for over 35 years. They also do precision work on high performance racing engines. They use BobCAD-CAM to help them stay on track with all of their CNC manufacturing needs. Here is their story.


Cresap Machine has the right viewpoint in business, they listen to your needs. This is a philosophy that BobCAD-CAM is familiar with. Many times manufacturers actually don't know what they need in CNC programming technology and spend a lot of time and money to find out. Manufacturing technology isn't easy. This is why it's important to be able to work with a CNC software provider that takes the extra time to ensure that you have success. This is something that BobCAD-CAM believes in as well. CNC machining is a precision process that requires precision technology in order to be successful. And so, Cresap Machine turned to BobCAD-CAM to help them get the results they need.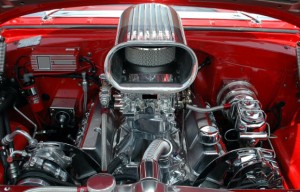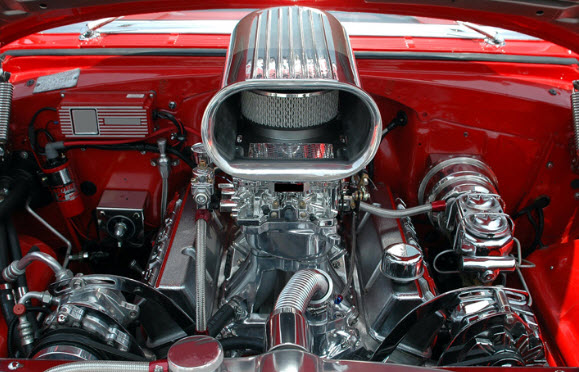 "We are a four man shop that I started in 1982 to service the automotive need of our area. We modified engines from scooters to trucks. Scoooters with very small engines can be tuned to produce more power. You can read about it on https://scooteradviser.com/how-to-tune-up-50cc-scooter.  As a result of the automobiles getting much, much better there is less and less to repair. Our Racing engines have been very successful over the years so that and the restoration business has been keeping us busy. But I could see a time when it would not," says Yatchyshyn.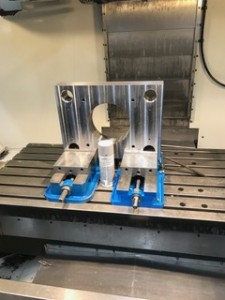 "Doing high end racing engines requires a certain amount of fabrication so we had all that equipment, the only thing left to get was a CNC machine and we could start doing industrial work. Otherwise they would have a very talented crew and a shop full of equipment that might not have been used as much. Allegany College of Maryland, which is local to them, started a CNC training course and after they decided to attend, they were all bitten with the CNC bug!" he adds.
The company uses BobCAD-CAM to program parts on a Haas 4 axis VF-5 Vertical machine center and a Haas ST-10 lathe and has been very successful with using CAM for creating the toolpath that they need in order to make the parts. The BobCAD-CAM software also provides the correct post processing capabilities to generate the programs and feed them seamlessly to the machines on each job.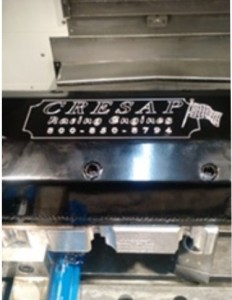 With custom engines there is always a bracket or a mount or something like that that you need. "We just finished a 13.5 X 18.2 X 3.0" top plate for a tensile tester for a company in California", he says.
When working with the software, there are questions that come up from time to time, and they have a had much success learning how to use it along with contacting BobCAD-CAM support when they needed help. "The support team is outstanding, being a rookie at this I needed a lot of help to get started and they were very helpful and patient with me", he adds.
Cresap Machine has found CAD-CAM, CNC software to help them accomplish their goals in manufacturing with custom milling, performance port work, blueprinting and much more.
Dean Yatchyshyn | Owner – Cresap Machine | cresapmachine.com
BobCAD-CAM has provided CAD-CAM CNC Software products to the global manufacturing industry for over 30 years. BobCAD-CAM software can be found to increase CNC productivity for many applications including educational and independent hobby home use. Products include machining technology for 2, 3, 4 & 5 axis CNC milling, routing, waterjet, plasma and laser machines as well as 2 axis CNC lathe. BobCAD-CAM also provides a variety of quality training products that include regional and online training classes or private sessions tailored to specific applications. Professional certification can be acquired as well as multi-tiered technical support solutions to their service customers.
Download a Free BobCAD-CAM Demo today HERE