Tech Tuesday is a weekly blog that addresses some of the most common questions and concerns that I hear throughout the previous week from users of BobCAD-CAM software. Both customers and future customers are more than welcome to leave a comment on what they would like to see covered for the following Tech Tuesday. Enjoy!



When you need help with your CAD-CAM software, how do you get it? You reach out to BobCAD support of course! The benefit of having a support plan goes well beyond dollars and cents; adequate support is priceless when staying ahead of the competition. This article will arm you with knowledge about the support we offer and what you should expect from those plans. As a standard, all new BobCAD customers receive their first 45 days of support for free (standard support) and can be upgraded to other levels of support at any time. Our different tiers of support are designed to fit any budget and are backed by knowledgeable CAD-CAM technicians that work for and at BobCAD's headquarters in Clearwater, Florida. Let's take a closer look at the support we offer and what that means to you.

Support plans are broken out into 3 levels; email support, standard support and premium support. Each plan has its own unique set of benefits that users can choose from to match their needs. The email support plan is our least expensive plan and shares the following common amenities with standard and premium plans: Annual pricing, 3 new or updated post processors, software updates, post processor downloads, customized/updated posts (3 machines per year), help desk login information and email support access. Users can interact via email with a certified technician if ever they have an issue for the price of a small cup of coffee a day!

Our standard support plan includes all amenities from email support and shares the following amenities with premium: Telephone support, remote session support and preferred pricing. What this means for you is that you can call BobCAD and have a technician speak with you over the phone and guide you that way. Too busy or don't want to call? Simply email [email protected] and the support ticket goes into our queue to be serviced as soon as possible. Additionally, screen sharing allows our technicians to see your computer on their screen or vice versa, giving direct insight into the issue you are experiencing. This is one of our most popular plans!

Premium support from BobCAD comes with the aforementioned benefits and so much more! Premium support members benefit from our VIP remote sessions and VIP priority call back, essentially acting like a pass to cut the line when responding to your inquiry. Additionally, premium members get exclusive access to our live chat with support (an instant messaging system to a live person). Give our premium support a shot for just a couple bucks a day!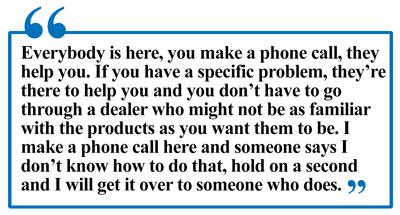 So, as promised at the beginning of the article, I have armed you with some good insight on what support plans we offer and what to expect from each level of support. Equipping your software with a good support plan is, in my opinion, just as important as having car insurance; it's a way of protecting your investment in the software. To close out, I'll let BobCAD-CAM customer, Tim Sauder, tell you in his own words about his experience with BobCAD-CAM's support team: "Everybody is here. You make a phone call, they help you. If you have specific problems, they're there to help you and you don't have to go through a dealer who might not be as familiar with the product as you want them to be. I make a phone call here and someone says I don't know how to do that, hold on a second and I will get it over to someone who does." Couldn't have said it better myself! Thank you so much for reading another Tech Tuesday, see you next week.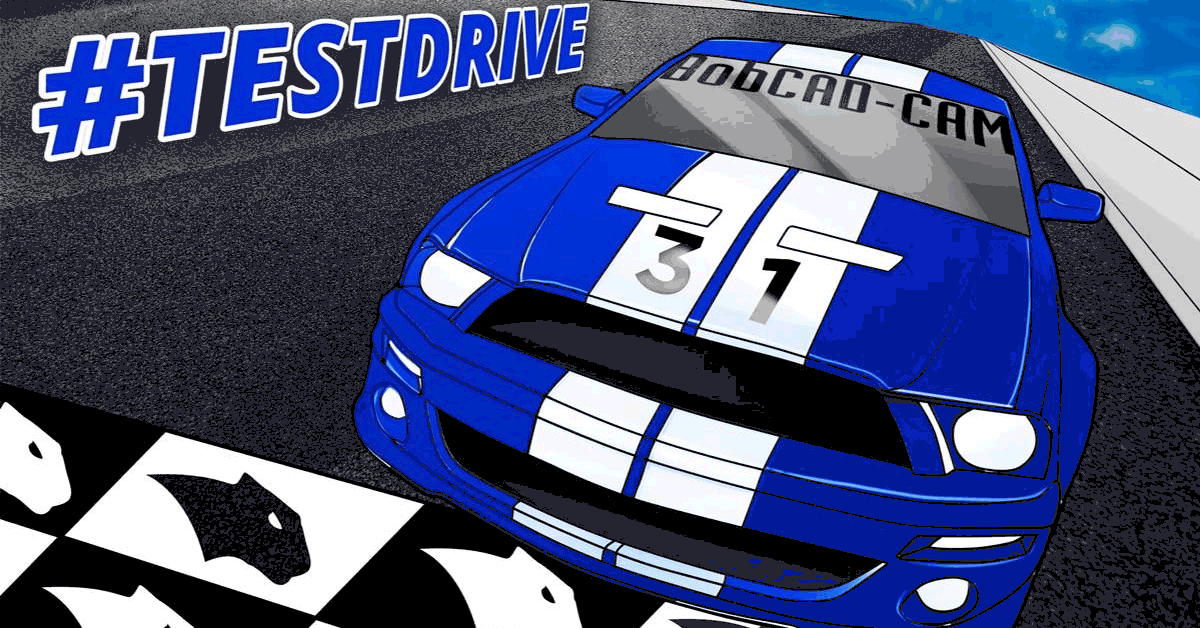 Start your Test Drive.
Have questions? Call us at 877-838-1275.

You're one click away from subscribing to BobCAD's YouTube channel. Click the link below for tips, how-tos and much more!

To see if BobCAD's Mill Turn software is right for your shop,