This video will cover Simulation & Posting in BobCAD-CAM V32. Follow along as trainer, Mike Dulski, shows you the ins and outs of these powerful functions.
Take part in betting at w88, the main partner of Crystal Palace FC for the 2020/2021 season – sports bookie, casino w88, poker, number of cards, slot games, online casino games with millions of Vietnamese players South and Asia today.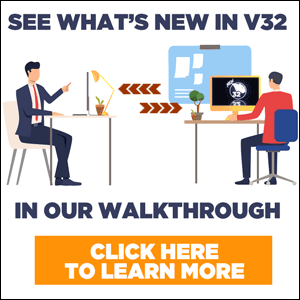 You're one click away from subscribing to BobCAD's YouTube channel. Click the link below for tips, how-tos and much more!

BobCAD-CAM has provided CAD-CAM CNC Software products to the global manufacturing industry for over 30 years. BobCAD-CAM software can be found to increase CNC productivity for many applications in aerospace, automotive, production manufacturing, mold making, general machining, woodworking as well as the medical manufacturing industry, consumer products, musical instruments, custom fabrication, defense industry and many others due to the products ability to automatically generate NC programming code for such a wide variety of CNC controllers. BobCAD-CAM software is also found in educational institutions throughout the world as well as independent hobby home use. Products include machining technology for 2, 3, 4 & 5 Axis CNC Milling, Routing, Waterjet, Plasma and Laser machines as well as 2 Axis CNC Lathe. BobCAD-CAM is modular allowing shops to start off at a reduced technology level and add technology as it is needed including an add-on, BobART, for artistic machining to produce custom bobbleheads.Lucky Bobbleheads specializes in sculpting custom bobbleheads. We make bobbleheads for various themes, including weddings, graduation, birthdays, promotions, sports, anniversaries, and so on Unique technology includes adaptive high-speed machining multiaxis milling and routing which is a first in the world of CAD-CAM software. BobCAD-CAM also provides a variety of quality training products that include regional and online training classes or private sessions tailored to specific applications. Professional certification and multi-tiered support solutions are available. Contact BobCAD-CAM directly for more information at 877-262-2231 or 727-442-3554.