You're one click away from subscribing to BobCAD's YouTube channel. Access more webinars like this and much more!

Can you use part boundary or cutter centerline?
Yes. When you use the Trim & Relink command, the boundary you select will trim at the center line of the cutter.



How does polygon pick work for Trim and Relink?
Polygon pick allows you to sketch out a polygon boundary to be used to Trim your Toolpath.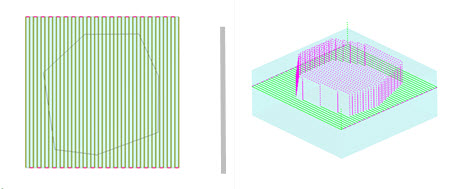 If you moved geometry to adjust for a clamp, but then decided to move the clamp location, how do you update the Toolpath for this change?
You would unlock the feature and recompute the Toolpath. This will remove any Toolpath edits you've made. Then you can edit the Toolpath again, and make the needed adjustments for the moved clamp position.

Where are the Toolpath statistics located?
If you Right Click on your Milling Job you'll get menu access to the Toolpath statistics. You can also find statistics about your Toolpath when using simulation.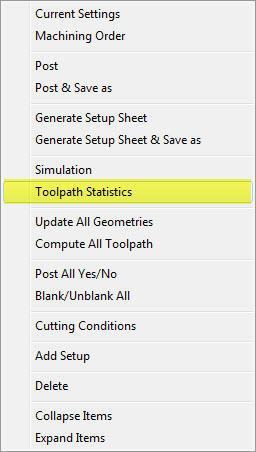 What is the fastest way to know what the travel limits of a Toolpath are?
Can you use a single line as a boundary for Trim and Relink?
No, you'll need a closed boundary to use the Trim and Relink command.

What happens if you recalculate your Toolpath after you've made edits with the Toolpath editor?
After you make edits to your Toolpath that feature will be locked. When the feature is locked you cannot recalculate the Toolpath.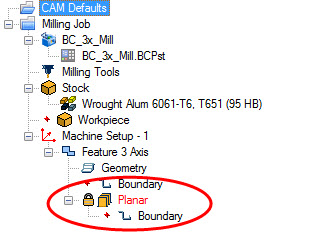 If you unlock the feature and recalculate the Toolpath, edits you made are removed.
What does update all geometry do?
Update all geometry is used to automatically reselect geometry used with the features in your CAM Tree. This allows you to update for changes in the geometry or changes to the machine setup location.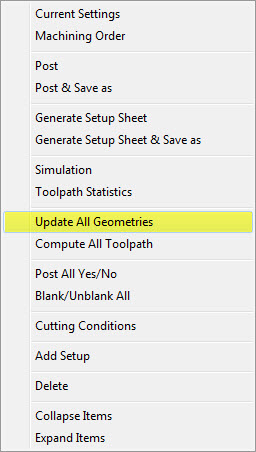 What Toolpaths can you use the Toolpath editor with?
All of the Milling Toolpaths.

Can you use spacebar as an ok?
Yes.

Subscribe to BobCAD-CAM's CNC Software Blog
Join your fellow manufacturers! Get BobCAD-CAM's latest CAD-CAM articles straight to your inbox. Enter your email below: