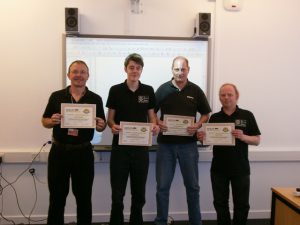 A recent training seminar was held in the United Kingdom by our BobCAD-CAM UK reseller. Manufacturers met in Sheffield England for specialized training on the latest BobCAD-CAM CNC programming software and learned how to machine their parts using the powerful machining strategies that the CAD/CAM software has to offer.
BobCAD-CAM software is an integrated CAD/CAM system meaning that it offers both CAD design capabilities and solid modeling along with a complete list of CAM machining features, associative CAM tree for job management and toolpath generation. Included in the software are machining wizards that are designed to walk the programmer through the process of toolpath creation for roughing and finishing that includes material and tool libraries, Dynamic Machining Strategies™ where one or more operations can be added and applied to a single CAD feature and the ability to automatically generate the NC / G-Code program for the machine tool.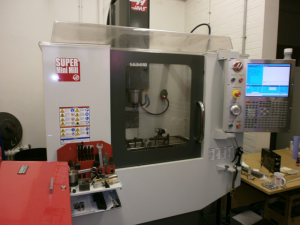 At the UK seminar attendees were trained on specific machining features and generating the g-code program for a CNC Machine tool. They were then able to machine the parts to complete the practical training exercise as the training facility includes a Haas Toolroom Mill, Toolroom Lathe as well as a Datron CNC router. In addition to CAD/CAM training the UK team offers CNC related training classes. The goal of each training seminar is to have students walk away with the knowledge they need to return to their shops and begin machining parts with their software immediately. The software training seminars also include training on properly using the latest simulation features to inspect toolpaths and machining operations, calculate cycle times, produce Job Setup Sheets and much more. The end result is perfectly machined parts.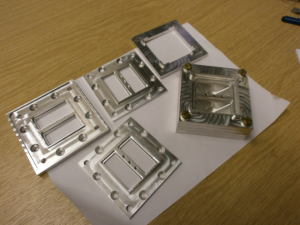 The new BobCAD-CAM UK reseller plans to hold more training seminars in Sheffield England for UK manufacturers that want to become certified in BobCAD-CAM software. For more information on training in the United Kingdom please us at 877-262-2231 .




BobCAD-CAM offers weekly training seminars throughout the country. Each seminar is 3 days in length and includes training on Design, Machining Operations and toolpath, Posting and complete G-Code programming. Click HERE for more information.