CAD CAM Training That Helps You Reduce Tool Wear and Machine Run Time
Our New Advance In-House Seminar is designed to tackle real-life CNC programming and machining scenarios. CAD CAM training to further understanding of our  CAD CAM software, mainly focused on CAM features used to resolve CNC programming problems like:
Running jobs faster to reduce machine cycle time.
Program faster to reduce part programming time.
Use tooling more efficiently and reduce tool wear.
Who Should Consider This CAD CAM Training?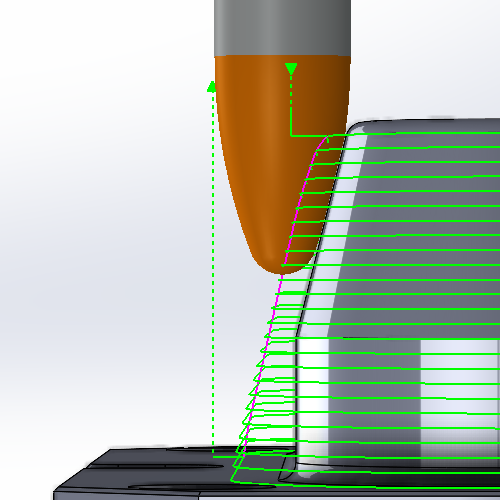 It's best recommended for users who mastered the fundamentals to consider this CAD CAM training.  Why? to learn new ways to use BobCAD CAM and its features.  In other words, not the best CAD CAM training for new users, this CAD CAM training is better for those who are successful with the software and want CAD CAM training to take their skills to the next level!
What kind of results should I expect from CAD CAM Training?
The goal of BobCAD-CAM's New advanced CAD CAM training seminars is to show new ways to solve old problems. Just like they did in this success story video above from an In-House CAD CAM training event that saved this user days of work.  You don't know, what you don't know, Sign up for BobCAD-CAM's  New Advanced CAD CAM Training Seminars to learn more together.
What will be covered over the 3 days of CAD CAM Training?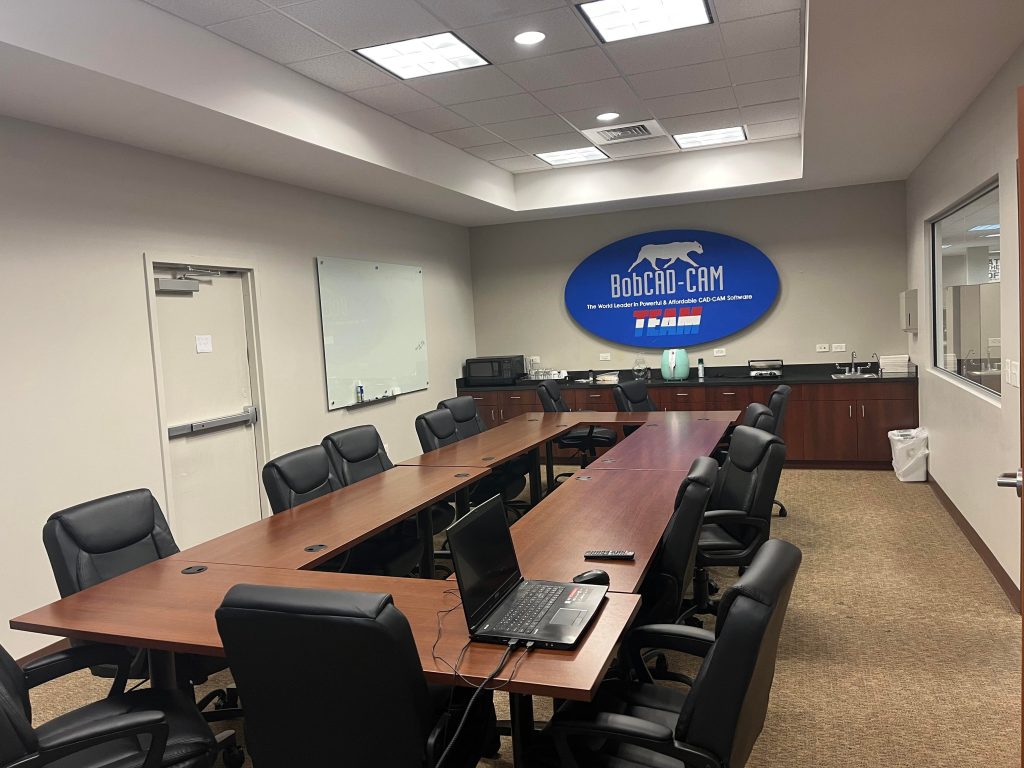 Programing Tips and Features
In the last 3 years alone, over 200 new features, it's a lot to keep up with. Unfortunately, many of these features go unknown to our users. This section of your CAD CAM training will focus on the features that will change your workflow and reduce your programming and machining time.
CAD CAM Training for Surface Toolpaths
Using the right toolpath can be a difference in machining time or finish results. This section of your CAD CAM training will focus on understanding each 3D surface toolpath in your arsenal; every path can apply to different kinds of surfaces and parts.
2D and 3D Roughing
Perfecting the utilization of these features will guarantee run time and tool wear reduction. This section of your CAD CAM training focuses on properly using essential software features, like highspeed rough, rest rough, federate control, and proper use of 2D and Solid boundaries.
Sign up for this CAD  CAM training today and use your machine and software investment to it's highest potential
Call 727-442-3554 to book your seat now.

About BobCAD-CAM:
BobCAD-CAM provides CAD-CAM CNC Software products to the global manufacturing industry for over 35 years. BobCAD-CAM software is used to increase CNC productivity for applications in aerospace, automotive, production manufacturing, mold making, general machining, woodworking as well as the medical manufacturing industry, consumer products, musical instruments, custom fabrication, defense industry and many others due to the product's ability to automatically generate NC programming code for such a wide variety of CNC controllers. BobCAD-CAM software is also found in educational institutions worldwide as well as independent hobby home use. Products include machining technology for 2, 3, 4 & 5 Axis CNC Milling, Routing, Waterjet, Plasma and Laser machines as well as 2, 3, 4 & 5 Axis CNC Lathes. BobCAD-CAM is modular, allowing shops to add technology as it is needed, including an add-on, BobART, for artistic machining. Unique technology includes adaptive high-speed machining multiaxis milling and routing which is a first in the world of CAD-CAM software. BobCAD-CAM also provides a variety of quality training products that include regional and online training classes or private sessions tailored to specific applications. Professional certification and multi-tiered support solutions are available. Contact BobCAD-CAM directly for more information at 877-262-2231 or 727-442-3554