BobCAD keeps track of your 3D design projects using the CAD Tree. It's a list of all the steps you took in order to design your 3D part. Apply faster updates to your part using the CAD Tree. Here's how our V31 CNC software makes it easy for machinists to make changes to their designs.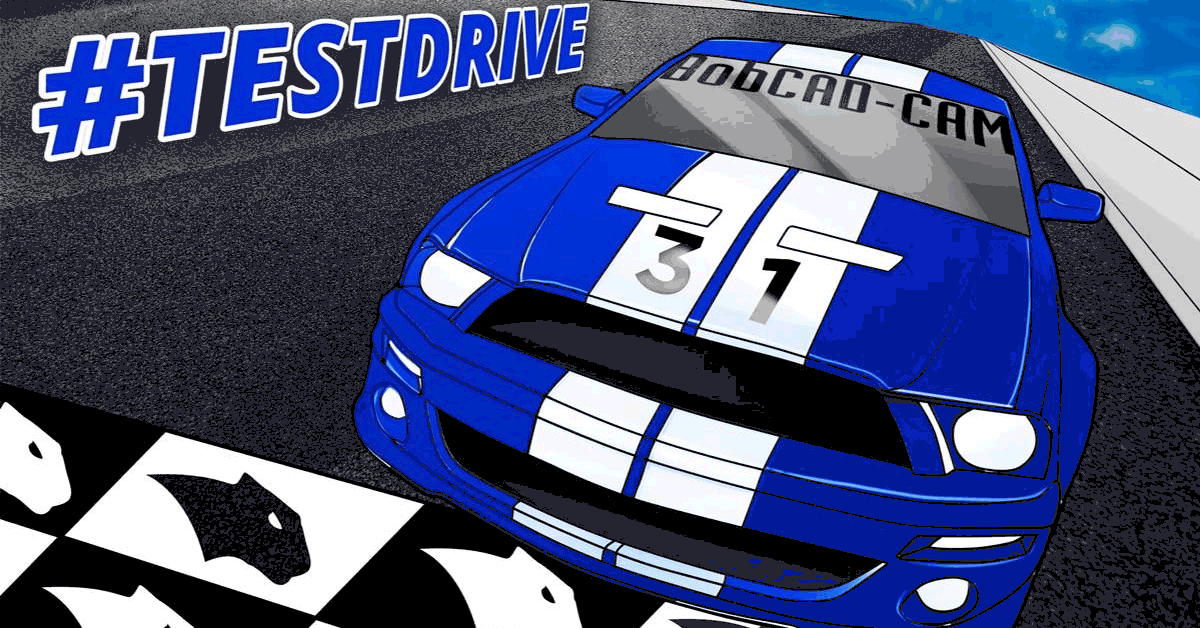 Start your Test Drive.
Have questions? Call us at 877-838-1275.

You're one click away from subscribing to BobCAD's YouTube channel. Click the link below for tips, how-tos and much more!