Simply put, CAD-CAM Post Processors are used to generate NC programs that are specific to each individual CNC machine controller. The Post Processor drives the format of the G or M-code that will be produced and ultimately instruct your machine how to create your part. Users can generally create their own Post Processors or have one custom built by the expert technicians at BobCAD-CAM to integrate into their CAM software.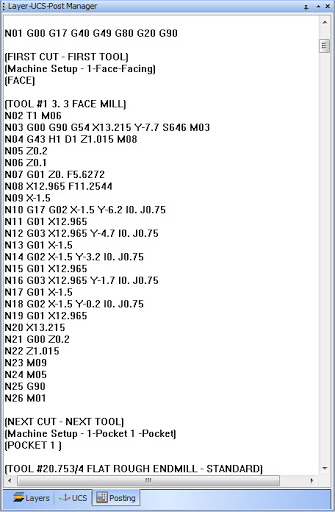 It's important to use the correct Post Processor in conjunction with the version of CAM software you have or it will not work. Post Processors typically contain the following elements:
G & M-code Post Processor

File Header Send Characters

Default Program Header / Safety Lines

Use of Cutter Compensation (Profile Cutting)

Work Offsets

Feed Rate Output

Tool Height Offsets

Point to Point Motion 3+1 Axis

Tool Change Calls

Canned Cycles

Program End Codes

File Trailer Codes
Subscribe to BobCAD-CAM's CNC Software Blog
Join your fellow manufacturers! Get BobCAD-CAM's latest CAD-CAM articles straight to your inbox. Enter your email below:
Users who want something more tailor-made to their liking or have a unique machine that differs from standard output requirements will find Custom Post Processors extremely beneficial. They commonly contain the following elements:
Multiple Head/Spindle Support

Drill Bank Configurations & Selectable Drills

Aggregate Heads

Non-Standard Canned Cycles

Tool & Feature Based Conditional Output

Conversational or Non G-code Output

Add Custom Codes

Multiple Offsets

Custom Feeds

Prompt Boxes for User Input During Posting

Additional Axis Indexing (5+)
There are as many CAD-CAM Post Processors as there are CNC machine controllers. The most common types of CNC machines are Haas, Hurco, Mitsubishi, Hitachi, GE Fanuc, Fadal & Mazak. The odds of your CAD-CAM provider having a working Post Processor for those brands are very high, and in most cases, if they don't then they will usually build one free of charge. BobCAD-CAM customers are always welcome to use the standard Post Processor wizard located on our website by clicking HERE, and that includes an unlimited number of posts you may download. For those who need a custom script, click HERE and submit a Custom Script Request Form.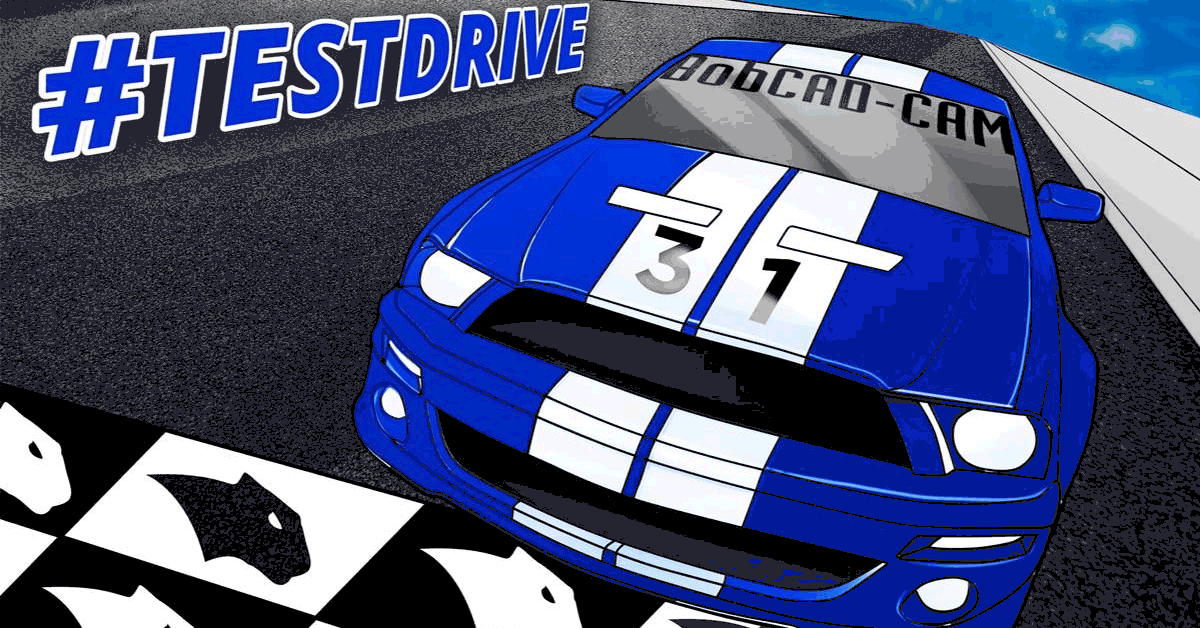 Start your Test Drive.
Have questions? Call us at 877-838-1275.

You're one click away from subscribing to BobCAD's YouTube channel. Click the link below for tips, how-tos and much more!