Are you looking for a faster way to select snap points on your drawing? This quick tip video demonstrates how our latest V31 CNC software makes this easier when using live snap points.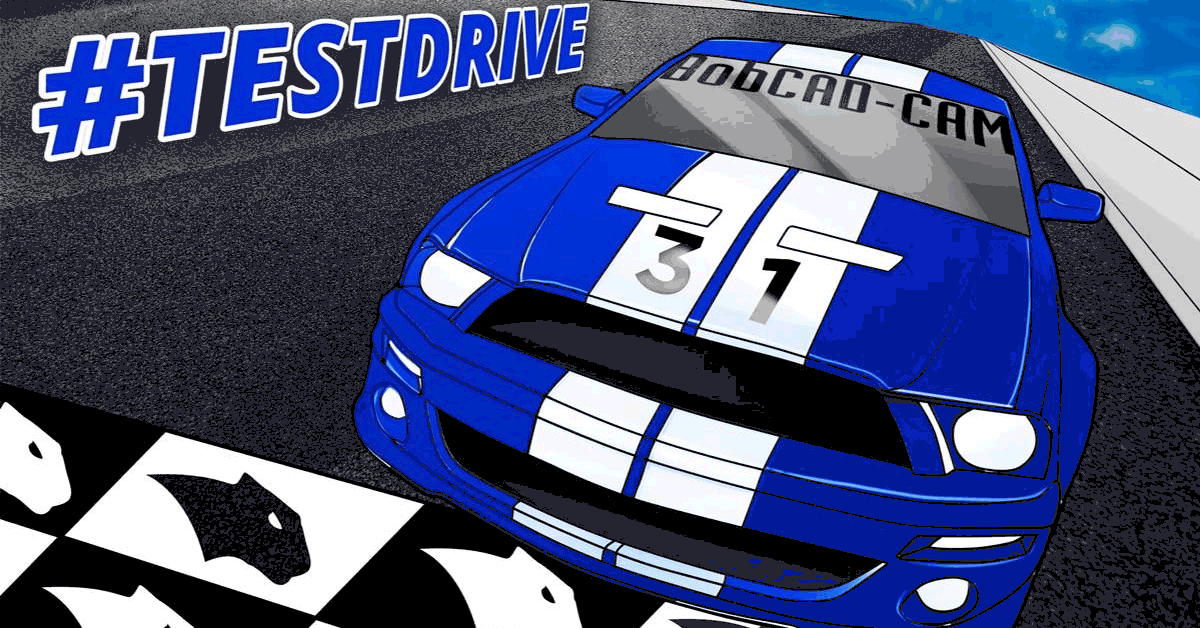 Start your Test Drive.
Have questions? Call us at 877-838-1275.

You're one click away from subscribing to BobCAD's YouTube channel. Click the link below for tips, how-tos and much more!