You may not have heard of re:3D Inc. yet, but they're quickly becoming one of the most innovative companies in the ever-growing and evolving world of 3D printing.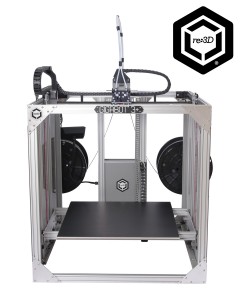 Founded by a group of ex-NASA engineers and Engineers Without Borders, this startup is already doing amazing things.
For one, they already tout the world's most affordable, life-sized 3D printers. That's impressive by itself.
But the why behind what they're doing is important here.
As a company, they are pioneering a platform to develop the future. Based on what they've put together, it's pretty clear they're hitting the mark.
At re:3D, they believe that size shouldn't hold you back. That's why they've built their Gigabot printer to rival other industrial printers, but at 1/10 the cost! Plus, it boasts a build volume that's 30X larger than desktop models.
But what's really great about this company is their commitment to inspiring local solutions. Because ultimately, that's what this company is all about.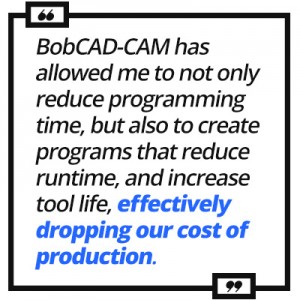 As part of that commitment, they donate one Gigabot printer to a group dedicated to improving their community for every 100 Gigabots delivered. Now that's awesome.
As a relatively young company, they've got tons of passion and energy that's driving their success. And they still have that startup company feel, which makes them fun, approachable, and easy to get behind.
Plus, all you need is one look at any of their resumes and you know their team is comprised of the best of the best.
So what's the latest with this company? Just check out their social media accounts and you'll see they're always on the move. They travel all over the world to show people what's possible with their technology.

And as it happened – I ran into their Lead Machinist, Steve Johnson, at the International Manufacturing Technology Show in Chicago. That's where I learned that they actually make all of their machined parts for their 3D printers inside BobCAD-CAM!
Just as a quick side note about Steve, he probably has one of the single best titles in his email signature, "Chip Slinger Extraordinaire". #TitleGoals
Upon finding out that they use our software, I had to know how a bunch of brilliant, ex-NASA engineers use our software and more about their story.
Steve, as busy as he is, was happy to do a Q&A with me – here's what we talked about…
How did you learn about BobCAD-CAM? 
I researched online and found BobCAD-CAM several years ago when I was making motorcycle parts in my garage as a hobby side business. I originally purchased Version 22. When I came to work for re:3D, our company had no programming software at all. All programs were hand coded, and many of our toolpaths were very inefficient. Since we are a startup company only 3 years into business, I decided to upgrade to Version 28 out of my own pocket so that I could show our team the advantages of having a solid CAM system in place.
What was the reason you chose our software?
Having used BobCAD-CAM previously, I already knew the interface well. And because I was planning to buy the software myself, the entire decision was my choice to make. I went with what I felt was the best option, and the option I could afford. I used some money I had set aside for another project, and upgraded my package to Version 28.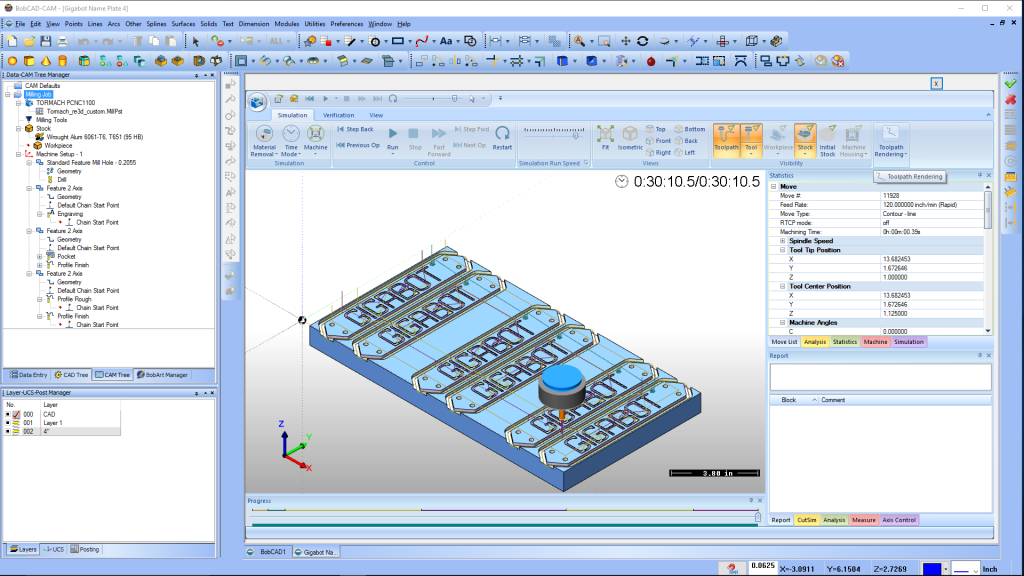 What was the most important aspect when you were selecting your CAD/CAM software?
I wanted to take advantage of high speed milling toolpaths and present a modern approach to machining in the re:3D shop. re:3D being a company that was literally born from a group of ex-NASA employees who belong to Engineers Without Borders, re:3D's focus is and always will be on making large scale 3D printers at a price that is accessible to everyone. Also, as a socially minded company, we give away a free Gigabot 3D printer for every 100 that we sell. So we operate on a very tight budget in order to be able to continue to meet our business and social goals.  In order to achieve these goals, we try to eliminate unnecessary expenses anywhere we find them so we can keep the cost of Gigabot affordable. As a machinist with nearly 25 years in the industry, BobCAD-CAM has allowed me to not only reduce programming time, but also to create programs that reduce runtime, and increase tool life, effectively dropping our cost of production.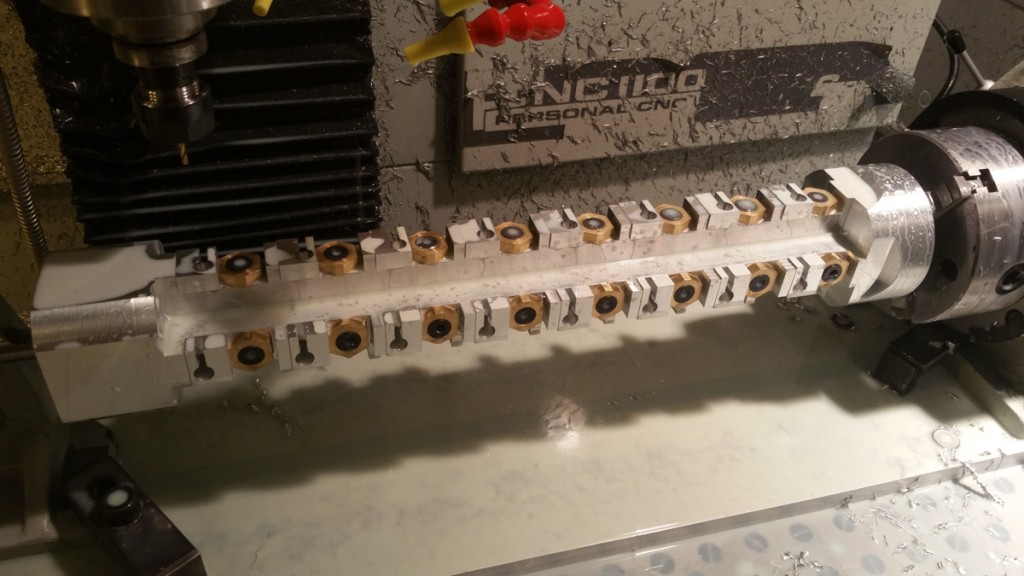 Tell me what your experience has been with our software, training, and support services.
Having upgraded to Version 28, a plethora of new cutting options have been opened, and tool management is very simple to use. At this point I have not done any training classes, but have benefited greatly from the Video Professor Series, which I purchased with both versions of BobCAD-CAM. I know support is right there if I need it, but so far, I haven't had to use it, as everything works as it should. Even editing the Post Processors for our machines was simple and straightforward.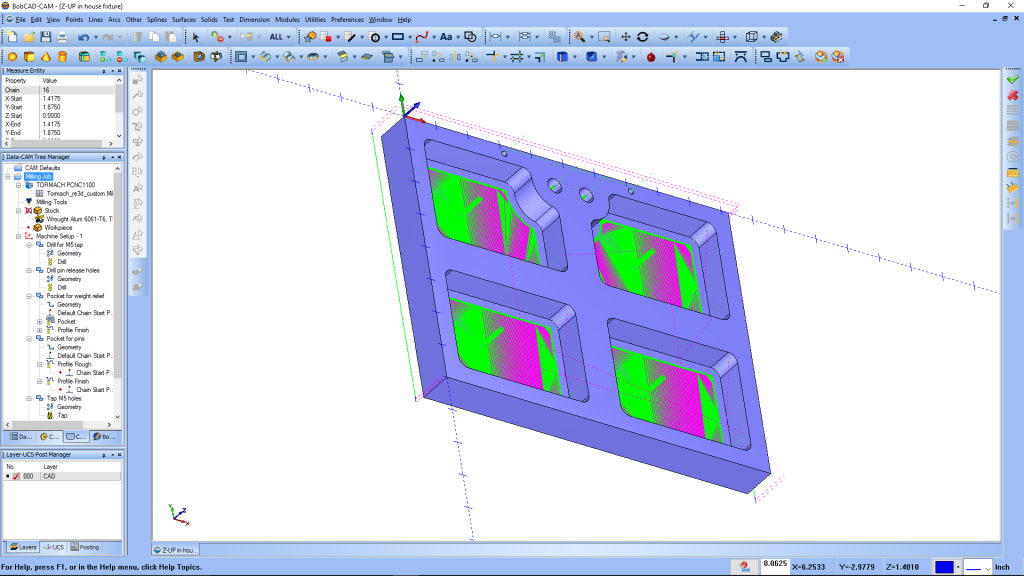 Can you think of a word that best describes BobCAD-CAM?
Value. Hands down, BobCAD-CAM brings the power of a high-end CAD-CAM system into an affordable price range that is not only perfect for small businesses such as re:3D, but for any manufacturing company. Buying software at three times the price and higher with the same capabilities just doesn't make sense.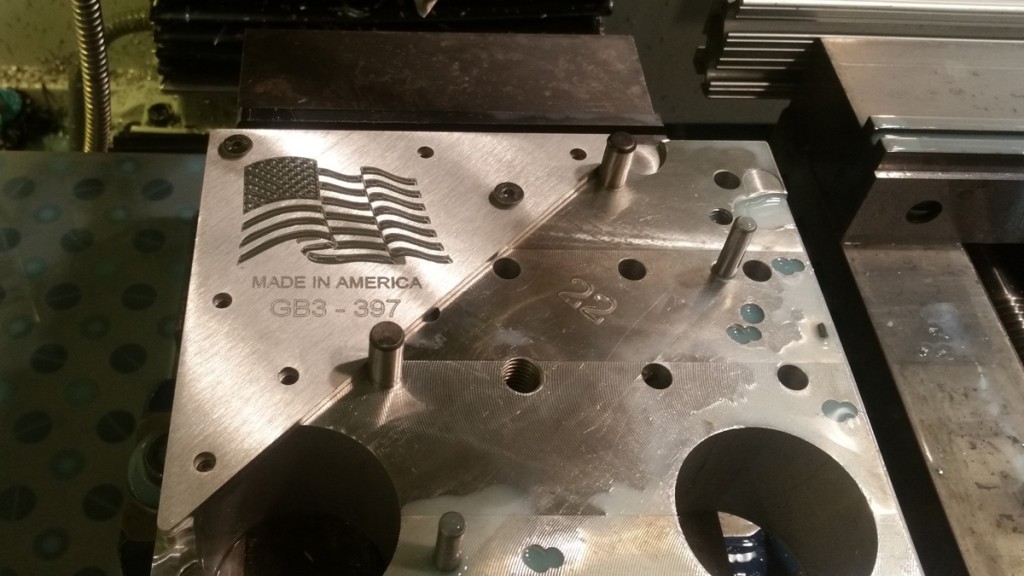 How has working with BobCAD-CAM changed the way your company makes your products?
Again, from hand coding to a modern toolpath approach, BobCAD-CAM has completely changed not only the quality of our product, but also our future possibilities. As we grow, we will acquire better machinery, and I have no doubt BobCAD-CAM will help us squeeze every drop of efficiency from our future offerings, allowing us to constantly bring a better project to market at a price that blows our competition out of the water.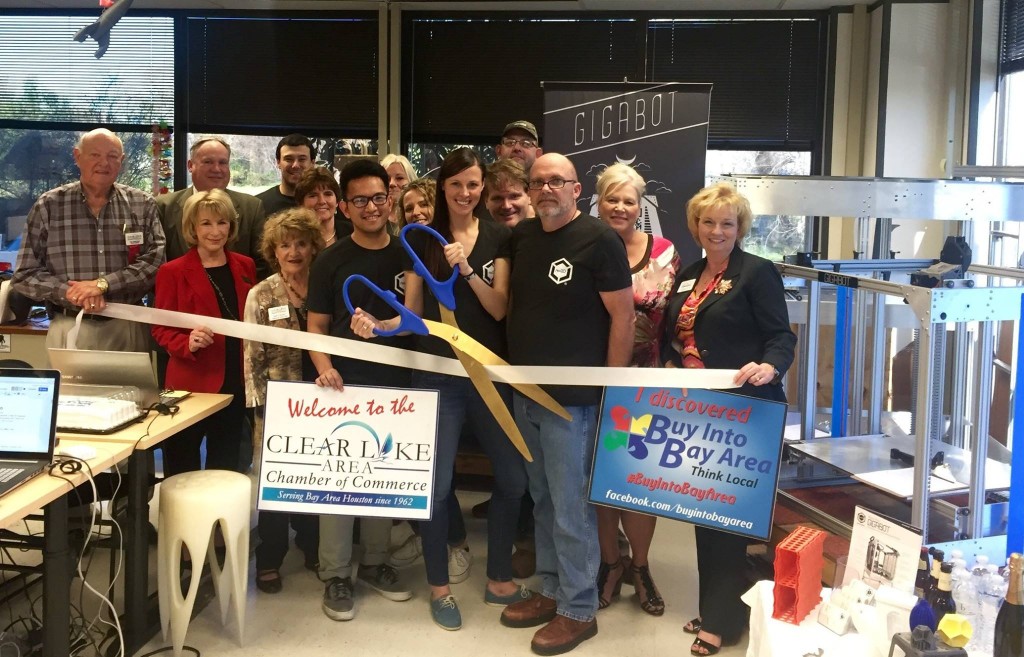 Have you had our competitors approach you? If so, what did you tell them?
We are still a small company. But with Gigabots in 47 countries and our latest version of Gigabot releasing October 1st of this year, we aren't getting any smaller. I imagine your competition will be at the door soon enough. But again, why pay more? BobCAD-CAM is exceeding our needs at a price that your competition can't touch.
If a friend called you today and said they were thinking about using BobCAD-CAM, what would you tell them?
I have sent several business owners your way already. BobCAD-CAM hasn't given me a reason to stop recommending them yet.
If you're looking for a powerful, efficient, and affordable CAD-CAM system like re:3D Inc. uses – try BobCAD-CAM today! Download a free trial copy HERE.
Summary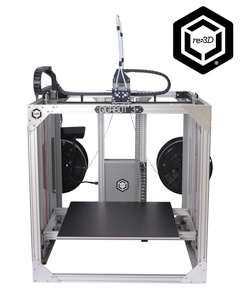 Article Name
re:3D Inc. – Makers Hitting the Mark with BobCAD-CAM
Description
Three years ago, a group of ex-NASA engineers started re:3D & they use BobCAD-CAM to make all of the CNC programmed parts needed to build their life-sized 3D printers. Find out more here!
Author