We know you want to program a Full 5 Axis Profile; it's one of the goals anyone that programs a 5 Axis Mill will want to do.  This week, we will learn about 5 Axis Profile cutting options when comparing standard vs professional, so join us and learn how! 
Weekly CAD-CAM Training – Join Us Here 
BobCAD-CAM | BobCAM for SOLIDWORKS | BobCAM for RHINO 
5 Axis Professional Best for 5 Axis Profiles: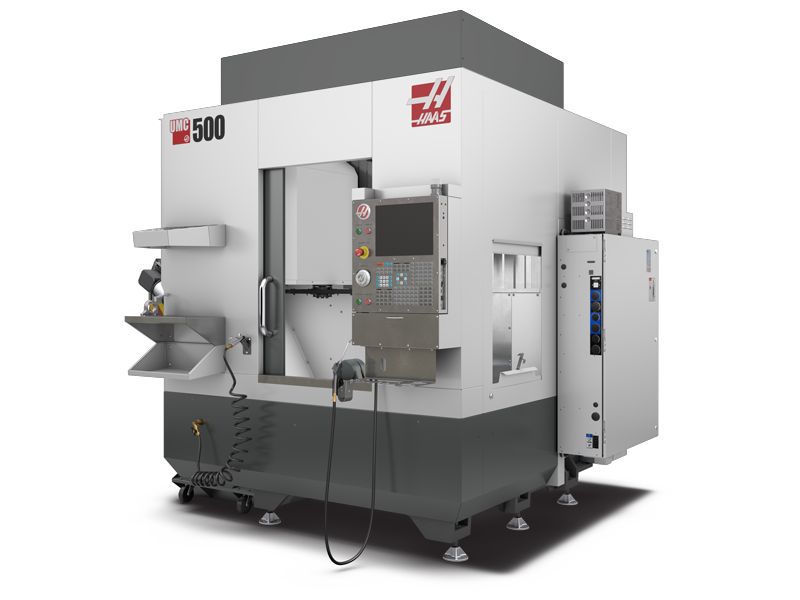 There are many reasons why your shop might consider a 5 Axis CNC Machine, CNC OEMs like HAAS Automation are making 5 Axis machines affordable for any shop, like their newer UMC 500 with a starting price of USD 133K.
Challenges of Profile Cutting on the 5th Axis:
"You want to get an efficient toolpath and leave a good finish; the New 5 Axis profile options made Mill 5 Axis Professional worth it for me"
What is 5 Axis Wire Frame
This 5 Axis toolpath uses drive curves and orientation lines to control cutting direction and tilt.
What is 5 Axis Projection
It's a 5 Axis professional toolpath that uses a drive curve and drive surfaces to control the direction of the cut. To control tilt, you can use the drive surface or tilt surface.
What is 5 Axis Swarf
This 5 Axis Professional toolpath uses surfaces, automation, and special controls to profile in 5-axis. Consider having the best control for side milling in 5 Axis.
5 Axis Machine Configuration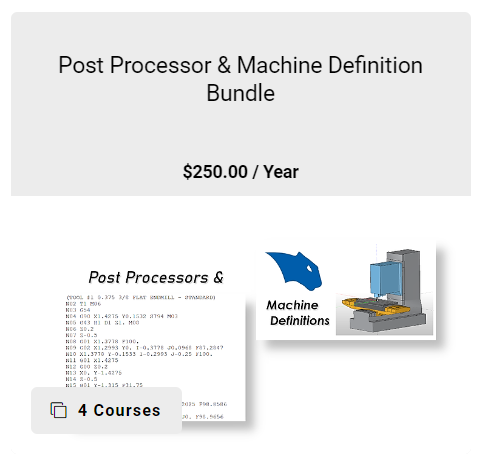 You are expanding your understanding of 5 Axis programming by taking these online classes and learning how to customize machine configurations and posting for 3, 4, and 5-axis machines.

Changes applied in recent releases represent a significant saving of programming and machining time; for this reason, we recommend watching all the training videos, attending all of our webinars/training events, reading our blogs, and using your online hours. BobCAD is constantly evolving; you may need to gain more knowledge and money.
Thank you all very much, and we look forward to seeing you at the next webinar on this topic:
5 Axis Standard vs 5 Axis Professional | Choose Professional Best for Profiles: June28th @ 1PM
Related  Article:
Related Video:
Getting Started Online Classes – Sign up here it's Free. 
Which toolpath options come with what packages?
Use the toolpath matrix.
Questions? Call Us @ 727-442-3554