What's new and different when it comes to 4 Axis CAD CAM in 2023, for BobCAD CAM, and its CAM software it's been an evolution over the last few years with product development.  But in this week's blog post, we are going to look at common questions and typical " use cases" for  4 Axis part programming.   One thing we all know (or if you don't, you should ) your machine definition and post-processor being correctly configured for your specific machine is essential for 4-axis programming success.  Learn how to make these changes yourself by taking our online classes about post-processor building or using our help system specific to BobCAD CAM post-processors.
What is a 4 Axis CNC machine?
A 4 axis CNC machine is a type of milling machine that can move in four directions – X, Y, Z, and a fourth rotational axis. This allows for greater flexibility and precision in the manufacturing process.
Can 4 Axis CNC machines handle complex designs?
Yes, 4 axis CNC machines have the capability to handle complex designs, especially when used in conjunction with CAD/CAM software.
Is programming a 4 Axis CNC machine more difficult than programming a 3 Axis machine?
Programming a 4 axis CNC machine can be more challenging than a 3 axis machine, as it requires knowledge of how to program the additional rotational axis. However, with practice and experience, it can become second nature.
Do I need special training to program a 4 Axis CNC machine?
It is recommended to receive training on programming a 4 axis CNC machine before attempting to use it, as it has additional complexities compared to a 3 axis machine. At BobCAD CAM, we offer training and support for our customers to ensure they are successful in their programming endeavors.
Can 4 Axis CAD-CAM help me program parts faster?
Yes, 4 Axis CAD CAM software will help you with software features and tools that make it easier to see what you are programming and the results you'll have out on the machine before you ever start cutting. Use using simulation tools to visualize the tool, stock, work holding and machine components is one way to really speed things up with CAD-CAM.
Can Anyone learn to use 4 Axis CAD-CAM software?
Anyone willing to take the time to learn the steps by taking the training we offer, absolutely.  Stop trying to figure it out on your own, and let our team, software, and training resources help you program your 4 Axis parts!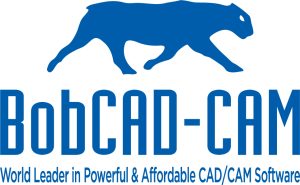 Join us every Wednesday @ 1:00 PM EST
Live Weekly Training, just one of the perks of membership.

Changes applied in recent releases represent a significant saving of programming and machining time; for this reason, we recommend watching all the training videos, attending all of our webinars/training events, read our blogs, and use your online training.  BobCAD is constantly evolving, you may be wasting time and money just due to your lack of knowledge.
Thank you all very much and we look forward to seeing you at the next webinar on this topic:
BobCAM V10 | 4X Milling Training Event  : March 15th @ 1PM
Related Video(s)

Download & Try the  New BobCAM Today,  GET STARTED HERE!
Which toolpath options come with what package?
Use the toolpath matrix and see what toolpath options come with what packages.
Questions?   Call Us  @ 727-442-3554
Summary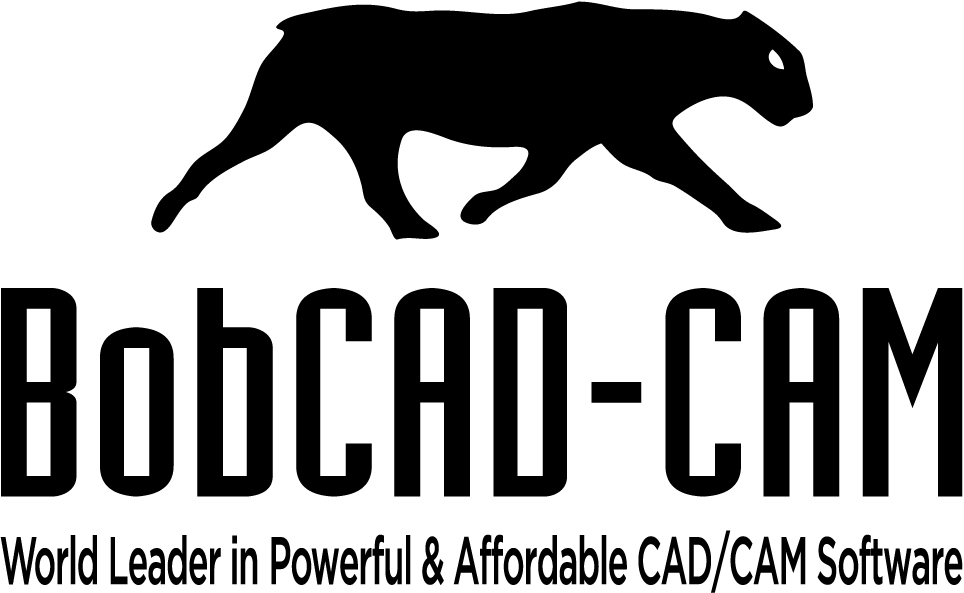 Article Name
4 Axis CAD CAM for Shops of Any Size
Description
What is 4 Axis CAD CAM and how does it work? Get these answers and more when you join us for our weekly training, just one of the perks of membership. 4 Axis CAM CAM, anyone can own, learn and use. Helping you get to your next steps in 4 Axis CNC programming, and the CAD-CAM that makes it easier!
Author