June 19, 2012 – CAD/CAM software company BobCAD-CAM will show its new 5 Axis cnc software module at the IMTS show at McCormick Place in Chicago, IL September 10-15, 2012.
The latest version of BobCAD-CAM software supports 2, 3 and offers a 4 Axis Indexing & Wrapping module. The 5 Axis modules will allow machinists and programmers to automatically generate 5 Axis toolpath and g-code programs for these machine tools.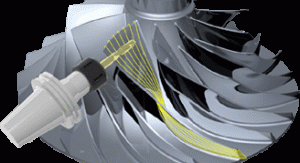 At the show, attendees will be able to see a wide range of proven 5 Axis machine strategies that include SWARF machining, 5 Axis contour machining, Flowline cutting, Multi-pass roughing and multi-surface finishing toolpaths that are all developed to provide flexibility and control in 5 Axis CNC Machining. If you have a 5 Axis CNC machine you will not want to miss this release.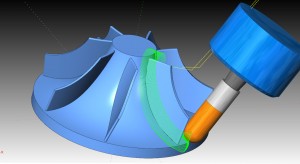 Contact BobCAD-CAM today for more information on how to see them at IMTS 2012…877-262-2231 or 727-442-3554