Albert Holt is the owner and founder of Holt Marine Systems, located in beautiful Homosassa, Florida. His shop is a double-car garage that he was able to convert to his own machine shop with lighting and air conditioning (a MUST for us Floridians). Albert tells me, "I have a single CNC 50×50 router table and a variety of electric and hand tools for making parts for boats." Not a bad business to have on a peninsula.


Al uses BobCAD-CAM for all of his designing, machining and patterning. "I sell custom panels for boats. These include electrical distribution panels, control panels for helm stations, simple switch panels for fish box pump controls and so on. I make patterns for aluminum green sand casting. Examples are rudderpost fittings for sailboats, flagpole holders, and flanges for adapting plastic pipe for custom usages. I would like to extend my product line and I am using BobCAD-CAM to make prototype parts for candidate products," says Albert.


Have you used other CAD-CAM systems? If so, how does BobCAD compare?
"I have always used BobCAD-CAM products. Most of my commercial work used V21. I'm now using V30. The changeover has been painful, but I am beginning to realize the advantages of the newer software," Albert tells me. "The feature 'construct' helps me organize my machining strategy. The simulator helps to discover mistakes I made in developing the G-code."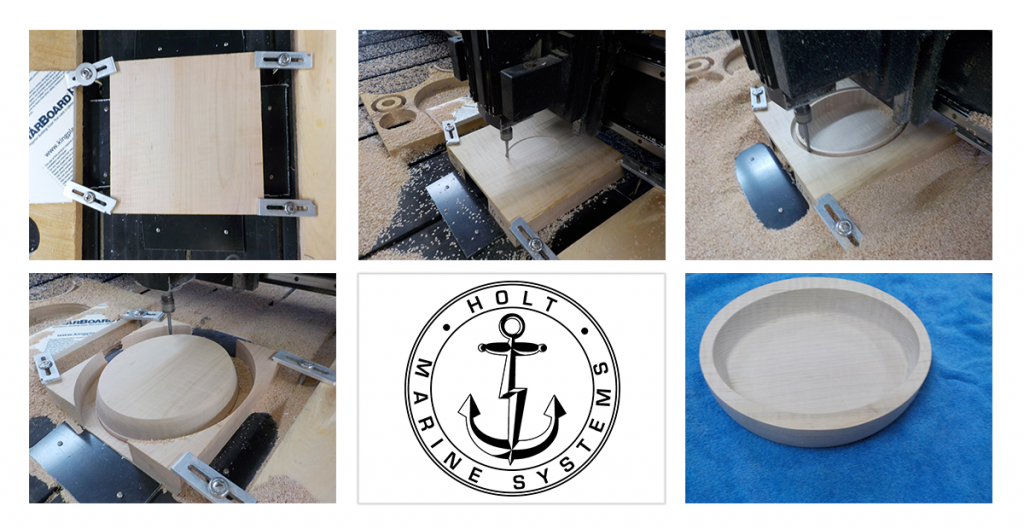 As I conclude my interview with Mr. Holt, I asked him if he would ever recommend BobCAD CNC software to other shops and he was emphatic that he would. "I think the technical support I have received has been excellent. I would recommend subscribing to the "premium" support level for fast support. The Premium Support is exemplary," said Albert. Well said, Mr. Holt. We here at BobCAD strive to be a customer service company more than a software company and people like Albert are the reason we work so hard.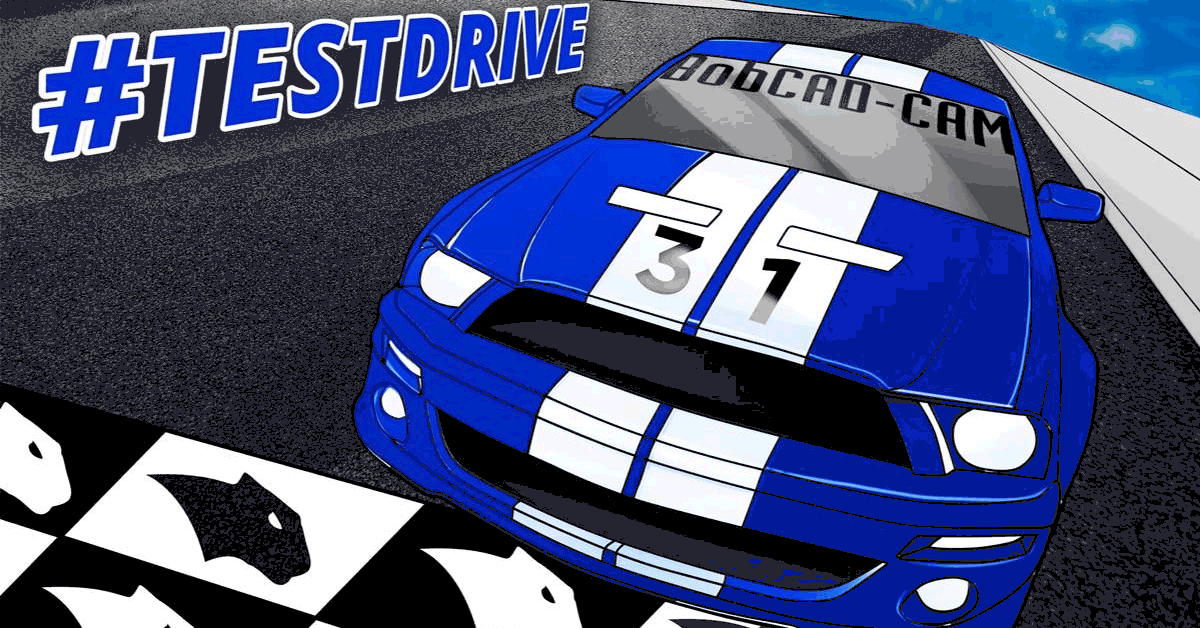 Start your Test Drive.
Have questions? Call us at 877-838-1275.

You're one click away from subscribing to BobCAD's YouTube channel. Click the link below for tips, how-tos and much more!