Clearwater, FL — (www.bobcad.com) — To our valued customers, partners and resellers: We are incredibly pleased to announce that BobCAD-CAM software and GZERO CNC have aligned for a new partnership, further catering to the manufacturing solutions of tomorrow.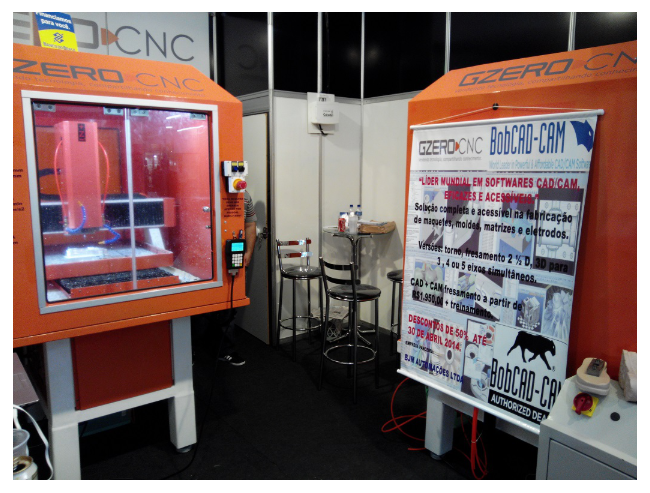 Based on the know-how GZERO CNC's technical staff has been working for more than 35 years on CNC machines. It develops punctual solutions to the most diverse machining problems and shares its knowledge for the productive benefit of its customers. Coupled with BobCAD's outstanding CAD-CAM software, support and training, we are creating manufacturing solutions for shops around the world.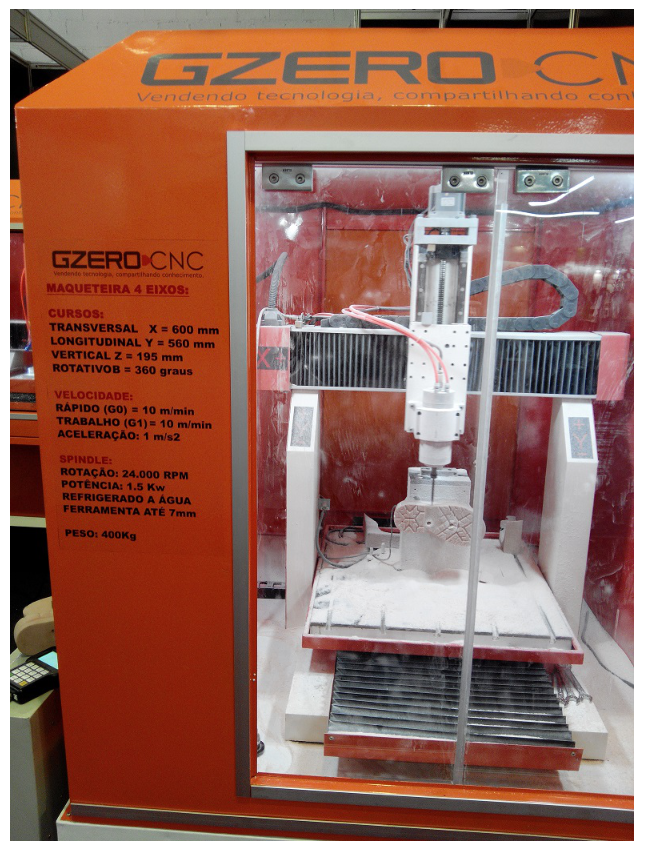 Alex Cole, Director of Partner Products & Technical Services at BobCAD-CAM, had this to say about the partnership with GZERO, "In an effort to expand our international reach, we added GZERO CNC to our partner network to effectively meet the needs of our Brazilian customer base to provide local support, sales and training."

About BobCAD-CAM
Since 1985, BobCAD-CAM has been dedicated to providing manufacturers just like you with powerful and easy to use CNC programming CAD-CAM software. Our purpose is helping you effectively automate the machining process. We offer CNC programming solutions for Mill, Mill Turn, Lathe, Router, Plasma, Laser, Waterjet, and Wire EDM machines. BobCAD-CAM integrates CAD and CAM functionality in a single interface for a seamless transition from the design process to toolpath programming, simulation, and g-code processing. This design makes it easier for you to go from concept to finished product in less time.

You're one click away from subscribing to BobCAD's YouTube channel. Click the link below for tips, how-tos and much more!