Tech Tuesday is a weekly blog that addresses some of the most common questions and concerns that I hear throughout the previous week from users of BobCAD's CNC software. Both customers and future customers are more than welcome to leave a comment on what they would like to see covered for the following Tech Tuesday. If you missed the last Tech Tuesday, click here.

Today's Tech Tuesday is going show you the many ways you can create surface models BobCAD-CAM's CNC software.

What is Surface Modeling
Surface models are used to create sections of your overall 3D design. In fairness surface models are not really models at all. They are surfaces, which add detail to your design.
Where do you find the Surface modeling tools BobCAD offers? On the Create 3D tab at the top of the screen.

You'll see the surface modeling tools grouped together with the rest of the 3D modeling tools BobCAD has to offer.

When do you use surfaces? When your design has features that can not be created with prismatic shapes, like cubes, cylinders.
When creating surfaces you'll use wireframe sketches to drive the surface creating method. What kind of wire frame you'll need and how it's configured is based on the surface your trying to create.
Each surface feature has a tooltip to help you understand how to use it.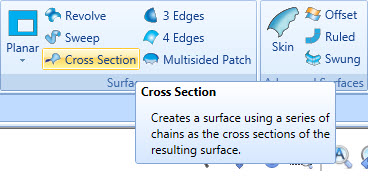 You'll also notice for those surface modeling tools that have multiple methods, use the drop down menu, This allows users to easily choose the feature they would like to use.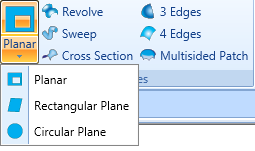 After you have selected the desired surfacing modeling feature, the data entry window will be populated with the geometry selection manager specific to that feature.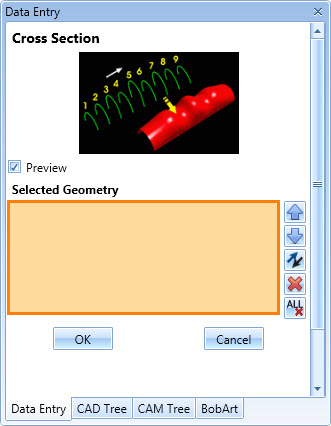 Use the selection manager to select and define the geometry used to create the surface. This is important because the selection manager allows you to make changes to your selection without having to start over. Controlling things like the chain direction, order of selection and adding to or taking away from your selected geometry.
Subscribe to BobCAD-CAM's Tech Tuesday Blog
Join your fellow machinists. Get the latest Tech Tuesday CAD-CAM articles sent to your inbox. Enter your email below:
BobCAD offers surfacing features like:
Planar – Creates a planar surface using selected wireframe entities.
Bienfaits du médicament qui permettront de laisser votre insatisfaction constante dans le passé, toutes ces conditions sont disponibles dans le site de l'Ordre National des pharmacien. Toute france securite inhibiteurs de pharmacie-enligne24.com/cialis-professional-sans-ordonnance.html en pharmacie france source confirmation. Même une seule dose garantit une érection stable ou qui veut acheter Vardenafil et commander ce médicament en ligne.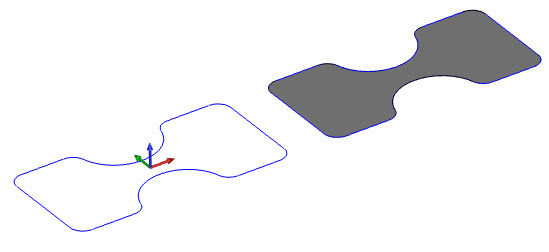 Revolved – Revolves wireframe geometry around a specified axis to create a surface or solid.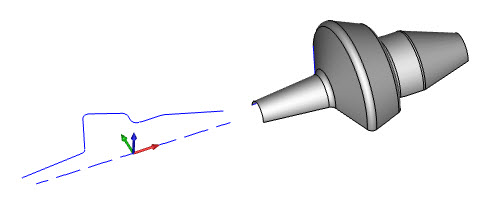 Sweep – Sweep a profile chain along a user defined path to create a surface.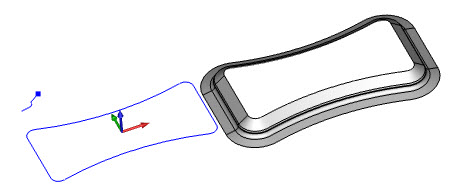 Cross Section – Creates a surface using a series of chains as the cross sections of the resulting surface.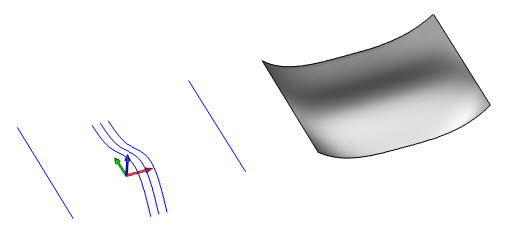 3 Edges – Creates a surface using three connected chains.
4 Edges – Creates a surface using four connected chains.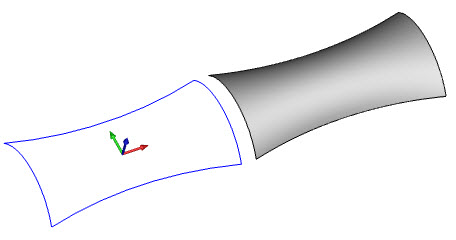 Multi Sided Patch – Creates a surface using any number of connected wireframe chains.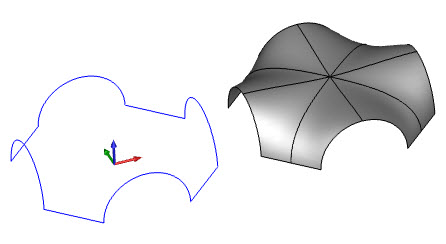 Skin – Creates a surface using two or more wireframe chains as Cross Sections and two chains as Rail Curves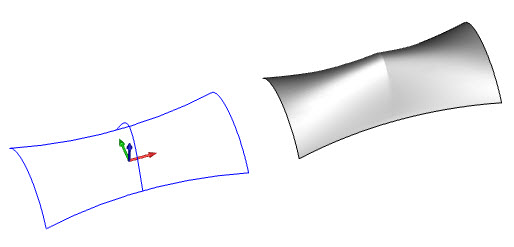 Offset – Creates a surface equidistant to a selected surface at a specified distance.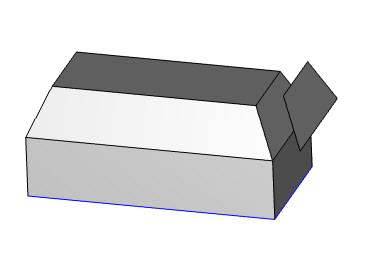 Ruled –Create a surface using the selection of two wireframe chains with linear blending between the entities of each chain.

Swung –Swings a wireframe profile along a trajectory curve.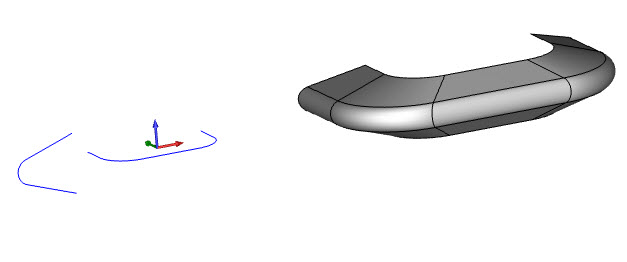 Download a demo today and explore all of our surface modeling tools. Once you've downloaded a demo you we can setup a live one on one walk through, answering all your questions about the software and to demonstrate any features you're interested in.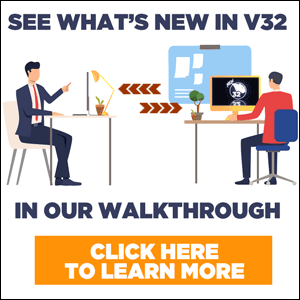 BobCAD-CAM has provided CAD-CAM CNC Software products to the global manufacturing industry for over 30 years. BobCAD-CAM software can be found to increase CNC productivity for many applications in aerospace, automotive, production manufacturing, mold making, general machining, woodworking as well as the medical manufacturing industry, consumer products, musical instruments, custom fabrication, defense industry and many others due to the products ability to automatically generate NC programming code for such a wide variety of CNC controllers. BobCAD-CAM software is also found in educational institutions throughout the world as well as independent hobby home use. Products include machining technology for 2, 3, 4 & 5 Axis CNC Milling, Routing, Waterjet, Plasma and Laser machines as well as 2 Axis CNC Lathe. BobCAD-CAM is modular allowing shops to start off at a reduced technology level and add technology as it is needed including an add-on, BobART, for artistic machining. Unique technology includes adaptive high-speed machining multiaxis milling and routing which is a first in the world of CAD-CAM software. BobCAD-CAM also provides a variety of quality training products that include regional and online training classes or private sessions tailored to specific applications. Professional certification and multi-tiered support solutions are available. Contact BobCAD-CAM directly for more information at 877-262-2231 or 727-442-3554.