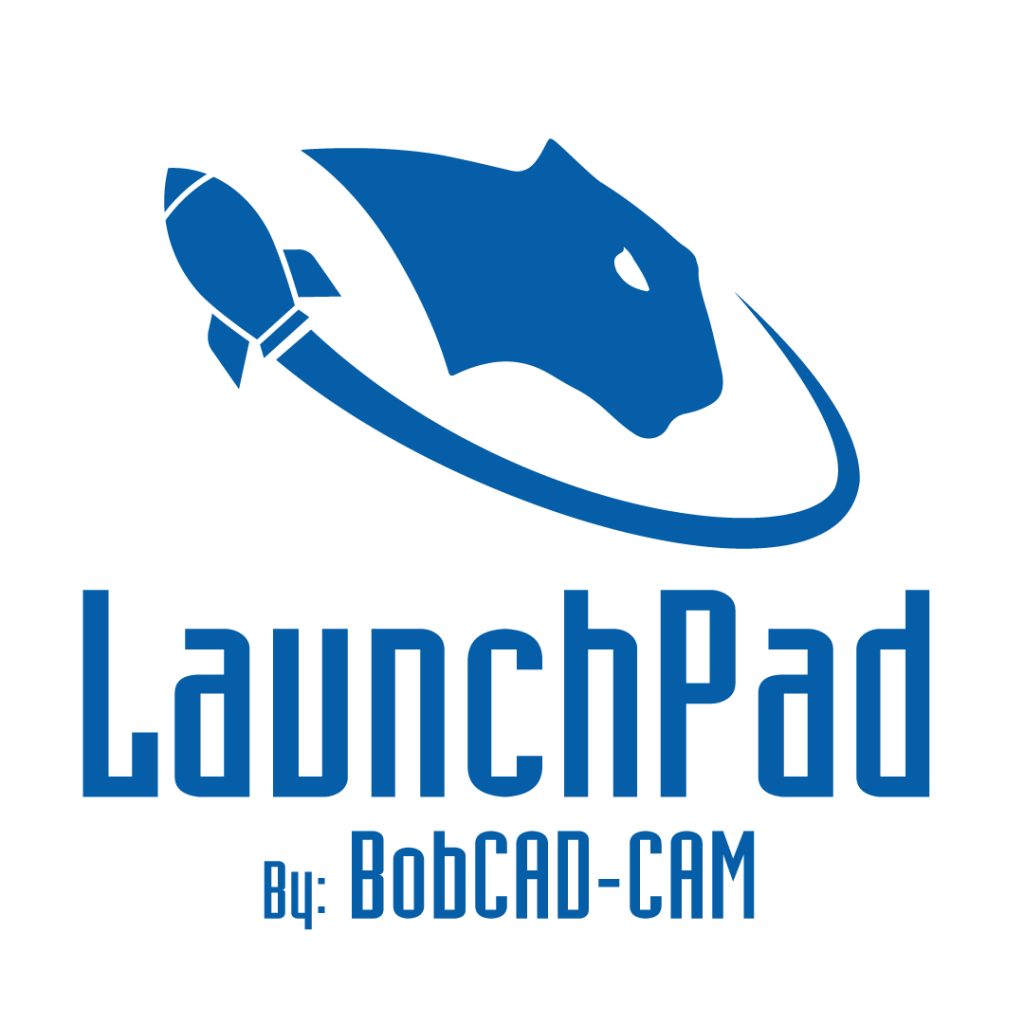 What is LaunchPad?
An online learning solution for CAD CAM programmers of today and tomorrow.
New manufacturing techniques are advancing faster than the skills to adopt them. Machine tools, cutting tools, and software products are adding new features at a record pace.
How are shops to keep up with technology and a skills gap simultaneously?
"For years I've helped manufacturers adopt new technology using traditional training methods. Often expensive, time-consuming, and results in information overload."
Alex Cole
Director of Software Maintenance & Professional Services
CAD CAM programmers need an easier way to learn things with less barriers.
If you're struggling to keep up with CAD CAM technology, Say hello to LaunchPad!
BobCAD's first accelerated online learning platform. An online training system that allows learners to access materials anywhere in a modern way. This means they can learn at their own speed and revisit content as they need.
Compared to traditional training methods, Launchpad is different in the following ways.
Access anywhere on any device online
Short lessons make learning easier
Automatic weekly reminders and completion reports
CAM Lessons include CAD files
Completed coursework earns certifications
Choose from several courses, including our Mill Fundamental and Lathe Fundamental Series.
Project-based lessons that walk you step by step through 2D and 3D Milling and Turning jobs. Learners gain a "tool belt of knowledge" to tackle daily projects.
Launchpad courses get regular updates for basic and advanced concepts and techniques.
Get Started LaunchPad Today!