BobCAD-CAM CAD/CAM Training Products
We understand that learning new products can sometimes be time consuming. This is why we have created many options for you to choose from in an effort to help you become a professional user as efficiently as possible.

Training Options
Software Training Book & Video Packages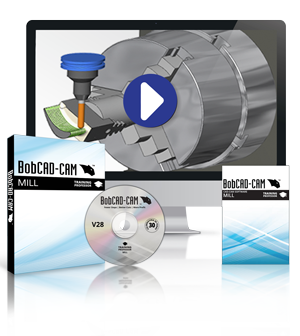 The Training Professor Book & Video Series is a comprehensive training package geared to help you master your CAD/CAM system at your own pace.
---
On-Site Seminars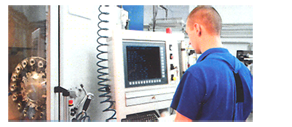 BobCAD-CAM offers On-Site training classes to be held right there at your shop, right where your machines are so that you can be trained in your own environment.
---
3-Day Local Seminars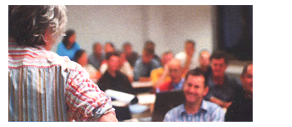 Become more knowledgeable and proficient at our 3-Day basic and advanced training seminars coming to a city near you.
---
Online Seminars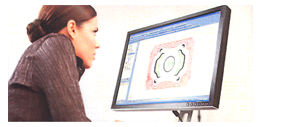 Experience one on one training with a BobCAD-CAM trainer in the comfort of your own office with the flexibility around your schedule.
---
In-House Seminars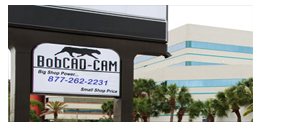 Visit the Headquarters of BobCAD-CAM in Clearwater, FL and learn how to use the CAD/CAM system in a 1, 2 or 3-day hands-on training session.
Any one of the above training methods benefit our customers greatly and are all affordable enough for any shop to take advantage of! Contact us today for special training offers!


BobCAD-CAM Training Department
Ask for Gus – Training Manager
Toll Free: 877-262-2231 x137
Local & International: 727-442-3554 x137