Tech Tuesday is a weekly blog that addresses some of the most common questions and concerns that I hear throughout the previous week from users of BobCAD-CAM software. Both customers and future customers are more than welcome to leave a comment on what they would like to see covered for the following Tech Tuesday. Enjoy!

Are you looking for a faster way to select hole sizes that are the same? Let's take a look at how V31 makes doing this easier by using the Pick and Match selection feature.


We start with our subplate (below) that has a number of different sized holes on it that we would like to drill out or machine.




Part of our selection process allows us to pick and match by color, layer or line style. Since we are not in a machining function, the first step we need to do is choose Selection mode.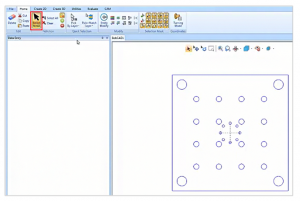 Subscribe to BobCAD-CAM's Tech Tuesday Blog
Join your fellow machinists. Get the latest Tech Tuesday CAD-CAM articles sent to your inbox. Enter your email below:
Once we are in Selection mode, we can set the Pick and Match option. For this example, we are going to use the Pick and Match by Radius function (pictured below).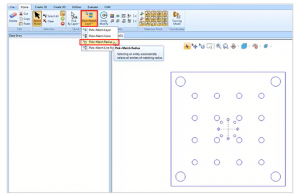 With that selected, we can cursor over any radius and simply left-click. The software then automatically picks all the holes with the same size. It's that easy with the latest V31
CNC software
from BobCAD. Thank you again for reading yet another Tech Tuesday; see you next week!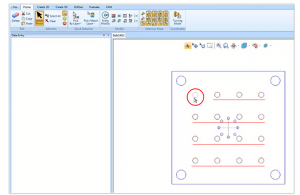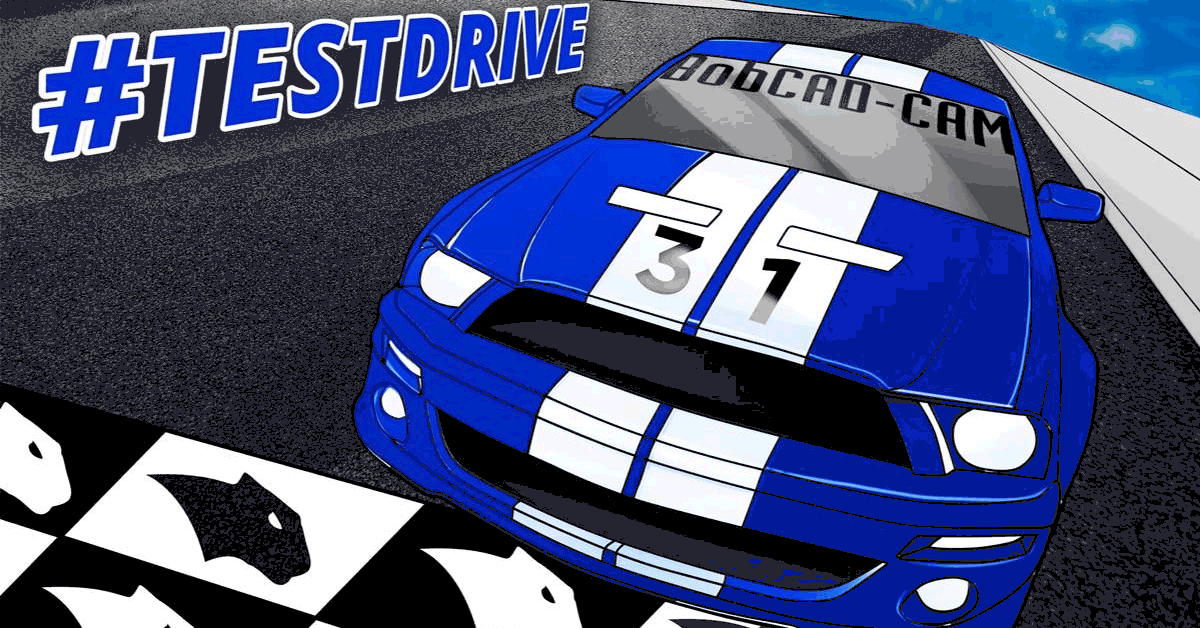 Start your Test Drive.
Have questions? Call us at 877-838-1275.

You're one click away from subscribing to BobCAD's YouTube channel. Click the link below for tips, how-tos and much more!